As a couple!
A romantic getaway to Tarbes or sightseeing with a friend,
two is the magic number for some quality time together on a short break!
Here is a selection of our offers. You are sure to find something that suits you!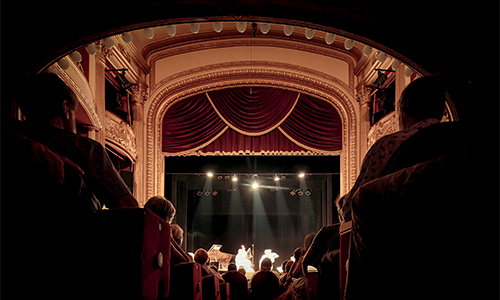 You'll be taken aback by the charm and wealth of our unmissable sites, by the unique atmosphere and great southern accents on our markets and by the exceptional quality of our major festivals!
Take to the skies as a couple
In the morning, you'll be flying over the Pyrenees for some extraordinary selfies.
At lunchtime, a fine-dining experience in the historic town centre of Tarbes.
In the afternoon, a guided tour of the Haras (stud farm): a charming and surprising historic place.
Romantic overnight stay in a hotel in the town centre or in the countryside.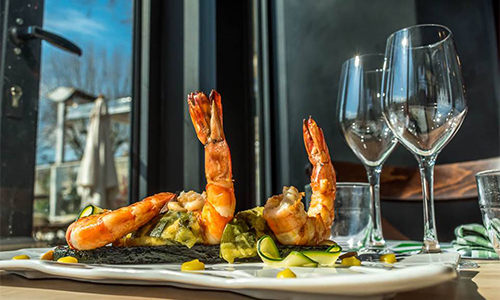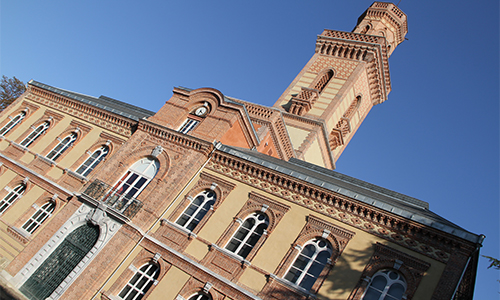 Learn about the history of the town…
At the Musée Massey, discover a one-of-a-kind collection, featuring the uniforms of the heroic Hussars, and see just how important horses have been throughout history here on a tour of the Haras de Tarbes (stud farm), the birthplace of the Anglo-Arabian breed and then go and visit Marshal Foch's childhood home.
The great outdoors
Come and have fun together at the foot of the Pyrenees, and browse our suggestions for an action-packed stay here.
Whether you choose to go for a walk or other activities, get some exercise, breathe in the fresh air and just enjoy the great outdoors!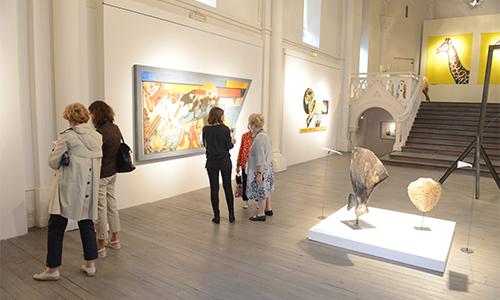 Painters, sculptors and photographers… all kinds of artists flock to Tarbes thanks to the ideal scenery for their artworks, that visitors are always delighted to discover.
Here is our selection of eclectic exhibition venues.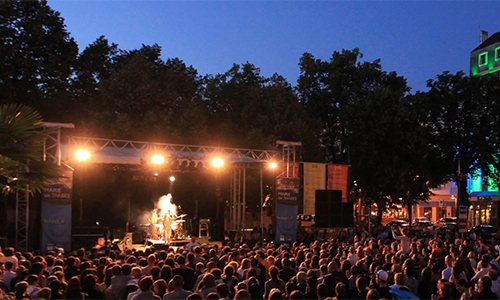 If you still have some spare time…
Venture inside our churches to see Baroque-style canopies, a very modern-looking altarpiece, Louis XVI's testament, you won't believe your eyes!