Exhibition Venues
There are countless exhibitions organised in Tarbes, some of them conventional, some futuristic, some international or regional. The choice is yours!
Artists, painters, sculptors and photographers all find the perfect venues in Tarbes to showcase their work, and you will enjoy coming to admire it.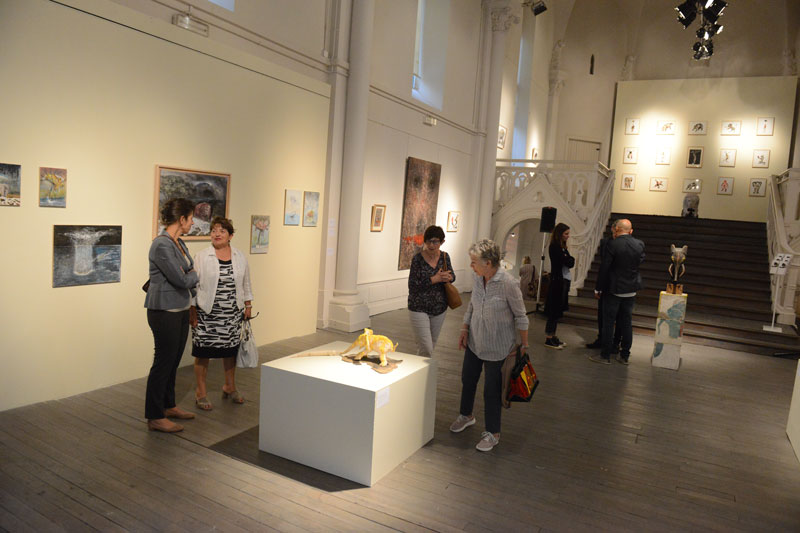 Le Carmel
The chapel that was once used by the Carmelite nuns is now a venue for contemporary art exhibitions, that welcomes renowned artists. This 200 m2 venue is open all year round and offers a top-quality programme of events.
For several years now, the work of some great painters has been exhibited here, such as Joan MIRO, Pierre SOULAGES, Francis BACON, Georges BRAQUE, Alberto GIACOMETTI and some great photographers such as Sarah MOON and Marc RIBOUD, not-to-mention the talented contemporary artists from the region.
It is essential to create a connection between the public and the artworks, to encourage new discoveries and to forge new bonds.
Contact details
14 rue Théophile Gautier – 65000 TARBES


Le Parvis – Centre for contemporary art
Are you a fan of contemporary art? Le Parvis Scène Nationale has some remarkable and surprising works by well-known artists. This art centre is forward-thinking and innovative, with an ambitious programme of 4 to 5 temporary exhibitions from budding young creators and the more experienced.
Contact details
Route de Pau 65420 IBOS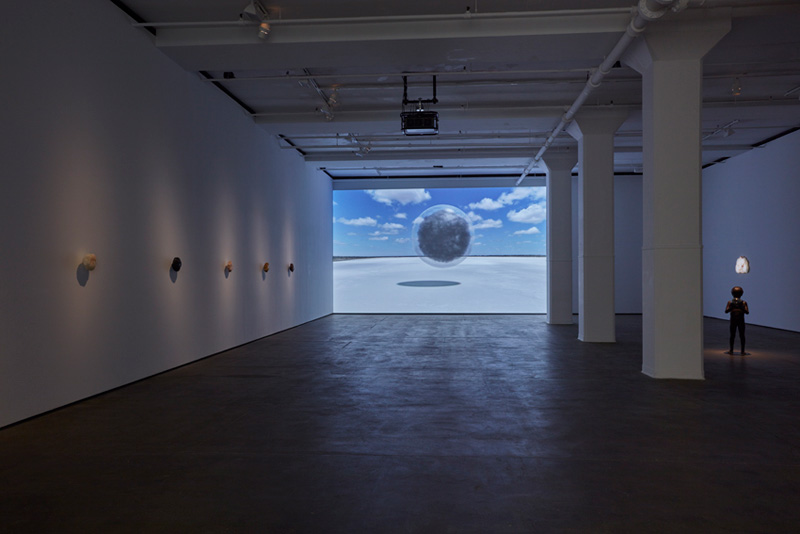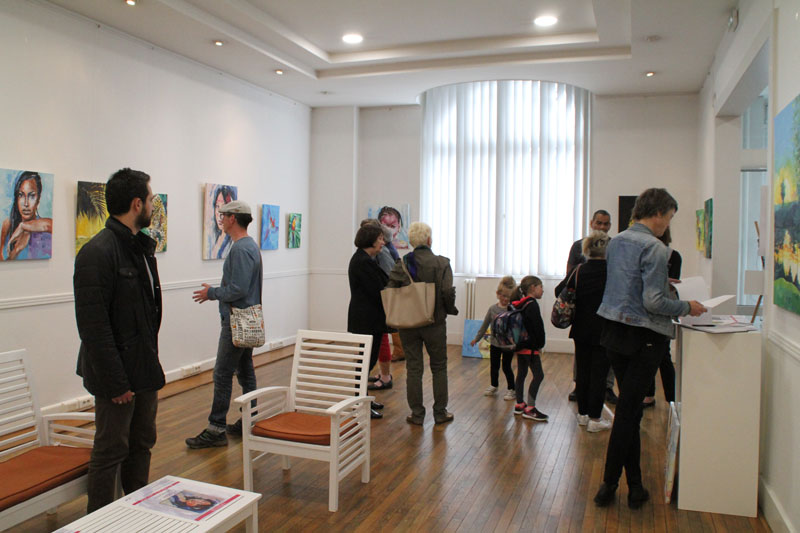 The Tourist Office
At the Tourist Office, we aim to exhibit the work of regional artists every month, on a diverse range of topics.
Free admission from Monday to Friday from 9:30am to 12:30pm and 2pm to 6pm
Contact details
3, Cours Gambetta – 65000 TARBES


L'Artelier
L'Artelier is an original venue devoted to creation, where exhibitions, conferences, workshops and festive evenings are organised, in a festive atmosphere.
Contact details
10 rue Carnot 65000 Tarbes


Open from Monday to Saturday from 3pm to 9pm and Wednesdays from 9am to 12pm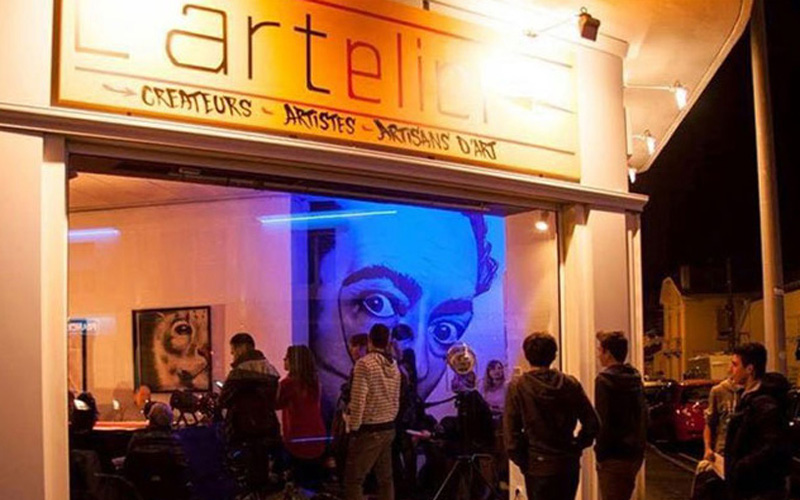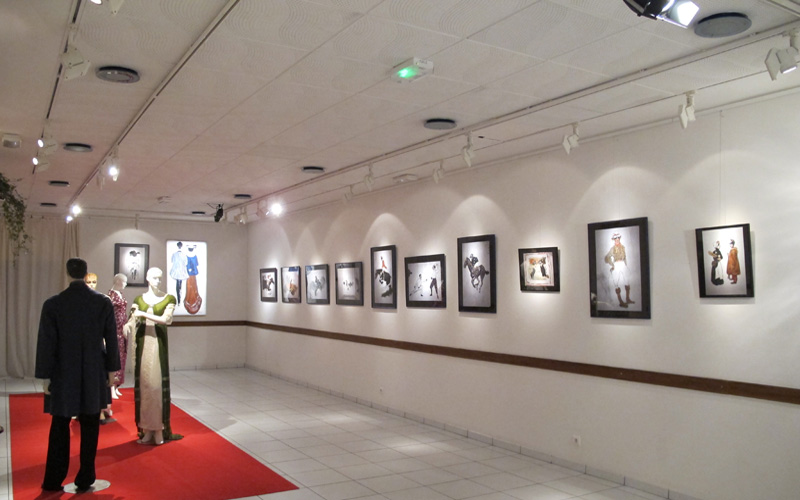 Le Pari
Le Pari is an artistic treasure trove, with the most original of exhibitions depending on the current artists in residence here!
Contact details
21 Rue Georges Clemenceau, 65000 Tarbes


L'Atelier 20
This is a unique venue in a beautiful 19th-century apartment, a place that encourages artistic research and experimentation.
Contact details
20, Rue des Pyrénées
65000 Tarbes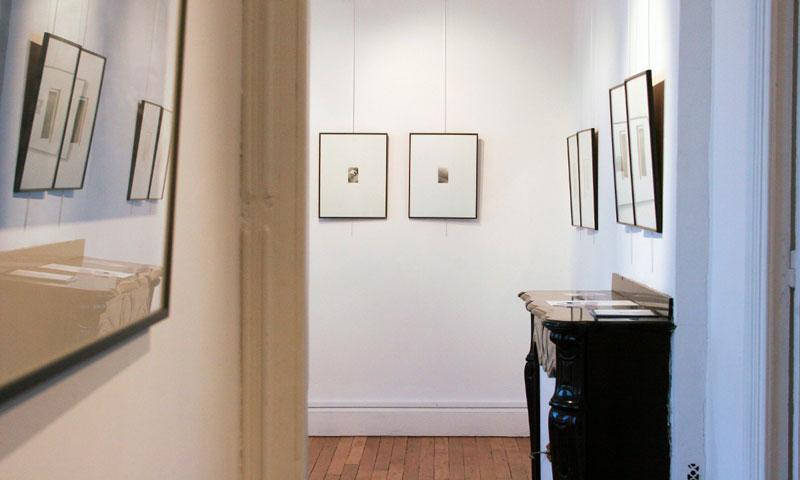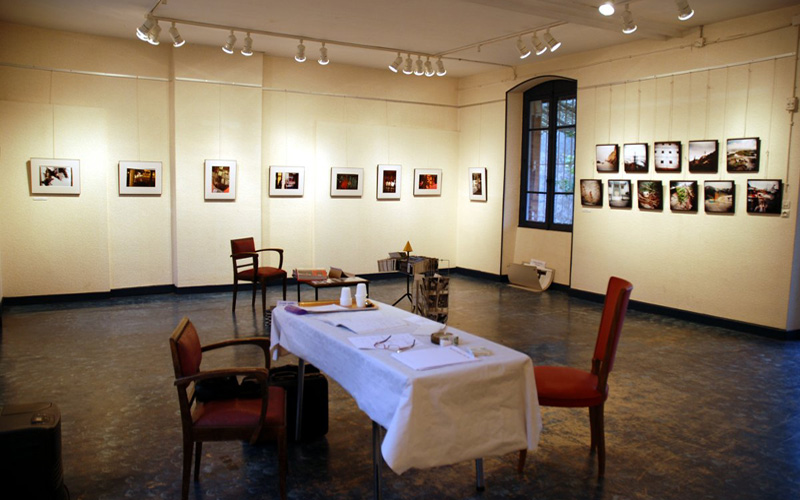 Photographie E gallery
This is a venue in the historic town centre of Tarbes where passionate amateur photographers can come and exhibit their work.
Contact details
13 Rue de la Victoire 65000 Tarbes


Omnibus laboratory
A surprising venue on the ground floor of a townhouse, acting as a laboratory for contemporary artistic creations.
Contact details
29 avenue Bertrand Barère
65000 Tarbes


From Wednesday to Saturday from 3pm to 7pm, with a reservation. Free admission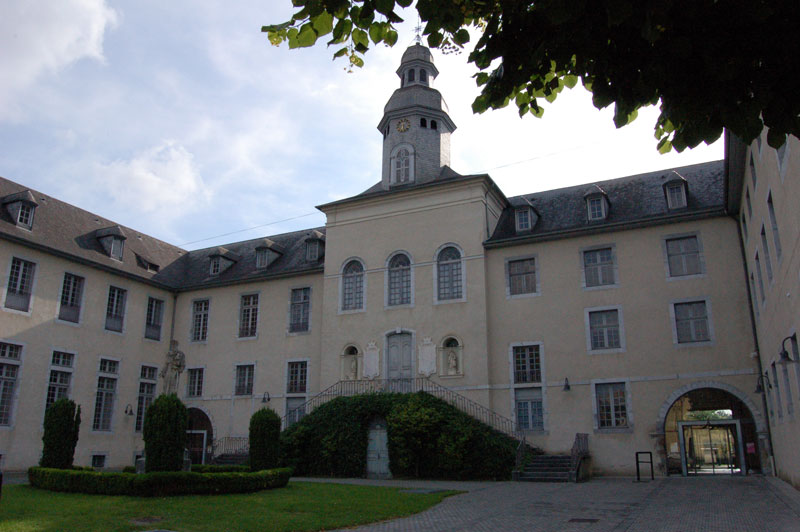 Ayguerote exhibition spaces
These 3 exhibition areas welcome regional artists in an ancient 17th-century building underneath Ayguerote Hospital Chapel and leading onto a paved square. The beautiful architecture is worth the detour, with stone and brick arches.
Contact details
Rue de l'Ayguerote
65000 TARBES