Our specialities
In Tarbes, we enjoy the good things in life and we are proud of our delicious local products,
we love spending time out on the terraces of cafés and restaurants and enjoying a drink with friends! ​
Calling all food lovers, you're in for a treat in the south west of France and the Bigorre region.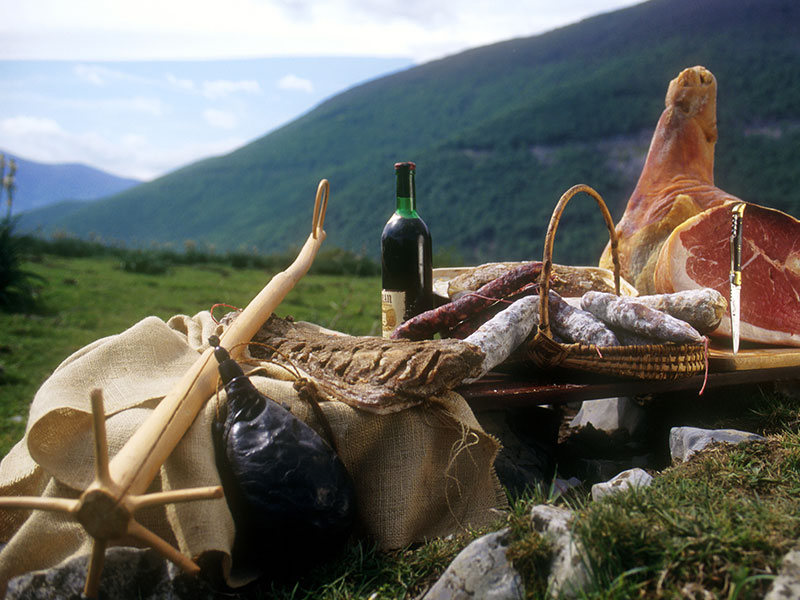 Don't miss our authentic, colourful markets!
Here are some of our favourite local specialities…
The famous pork meat from the Noir de Bigorre pig – the star product for some of the great chefs, the authentic lamb from Barèges sheep, the unmissable foie gras and the delicious Poule Noire d'Astarac-Bigorre (chicken), that Henri IV famously enjoyed in his legendary 'poule au pot' dish, not-to-mention our famous local cheeses.
For dessert, treat yourselves to the surprising Gâteau à la Broche (spit cake) – baked for several hours on a rotating spit over a wood fire or a Tourte des Pyrénées cake, washed down with a glass… or two, of Madiran wine…
​
Haricot Tarbais beans are the star product!
They are used by some of the greatest names in the French culinary world…
Today, Haricot Tarbais beans are served at some of the most prestigious restaurants,
from Europe to the United States, and even in Japan!
The Haricot Tarbais was first brought from South America in the hold of Christopher Columbus' boat in the 16th century, and then arrived in Tarbes at the beginning of the 18th century, at the same time as corn. This new miracle crop flourished in our Bigorre region thanks to the ideal climate and perfect soil.
It is used to make the traditional 'garbure' stew, and of course the famous 'cassoulet'!
This product is used for all sorts of dishes, from starters to desserts and there is even a unique and delicious chocolate version, available from top-quality chocolate makers of Tarbes.
Some pictures of our favourite local specialities…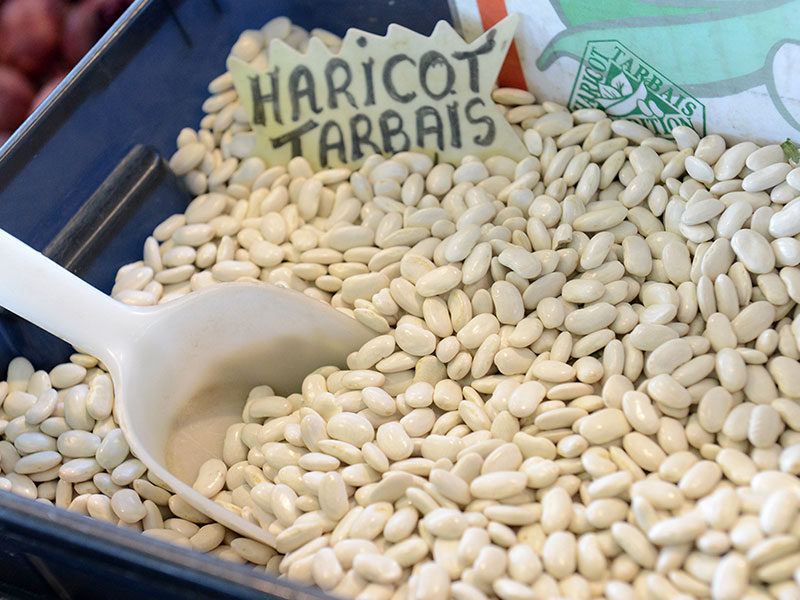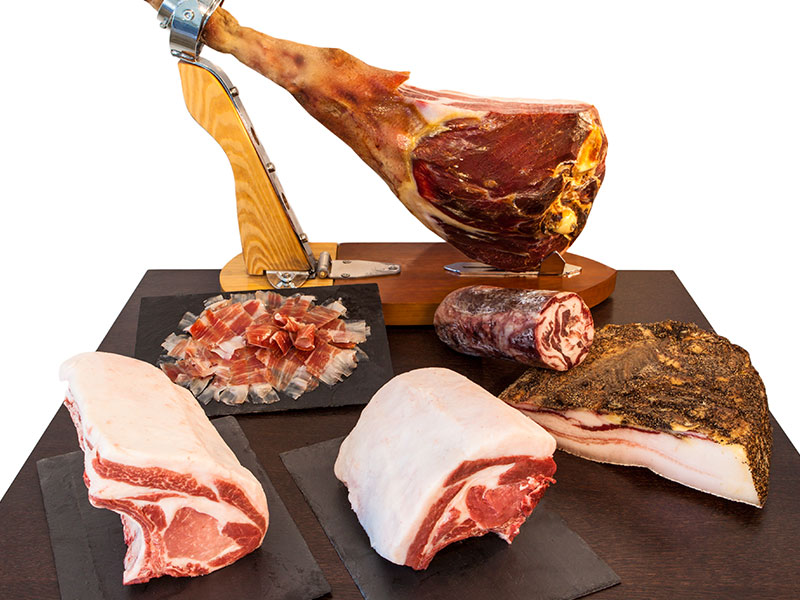 Noir de Bigorre Pig
©Communication Consortium Noir de Bigorre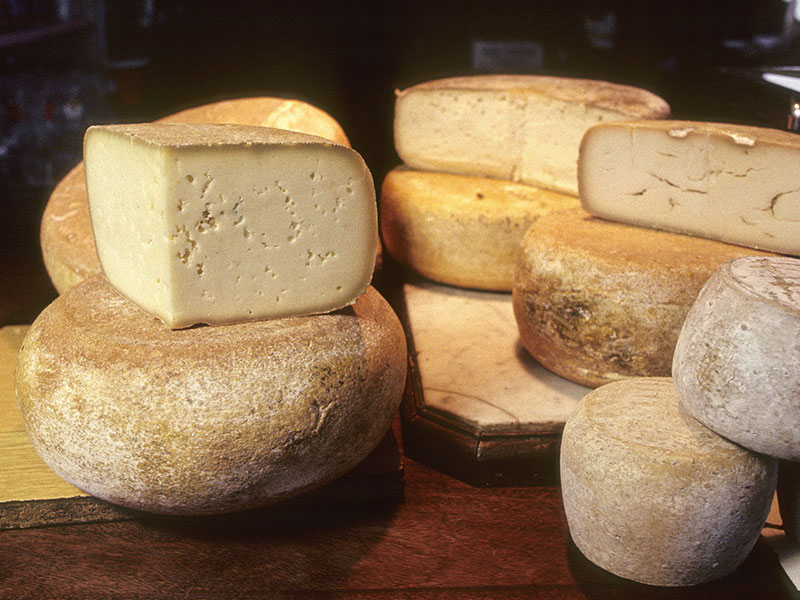 The cheese of the Pyrenees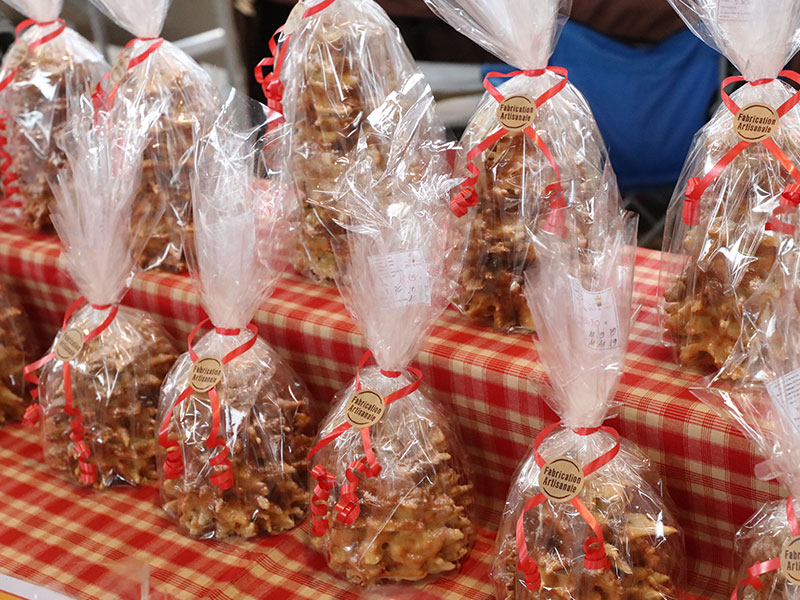 Gâteau à la Broche (spit cake)
©Service Com Mairie de Tarbes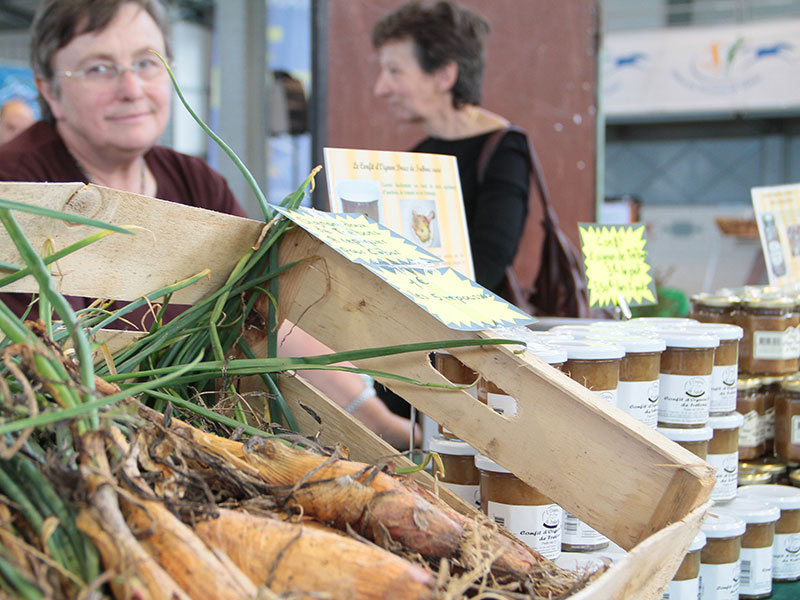 Trébons onion and chestnut of the Pyrenees
©Service Com Mairie de Tarbes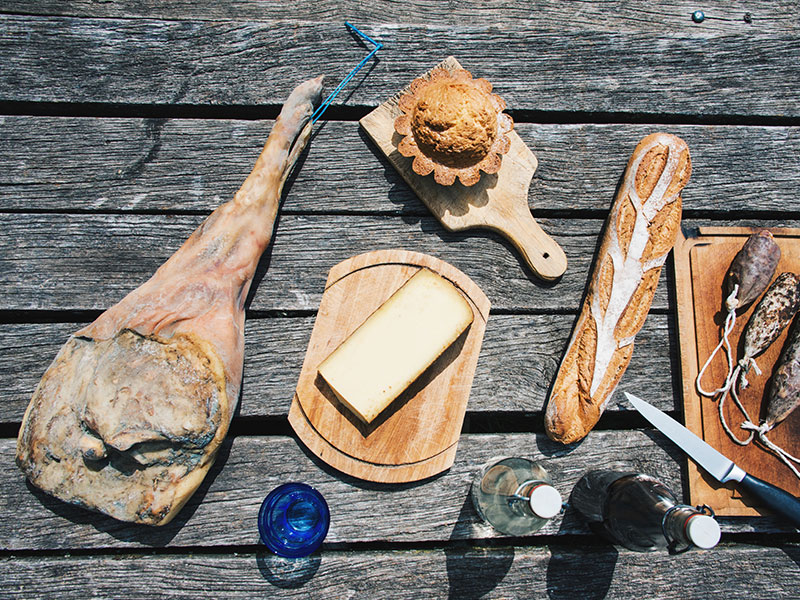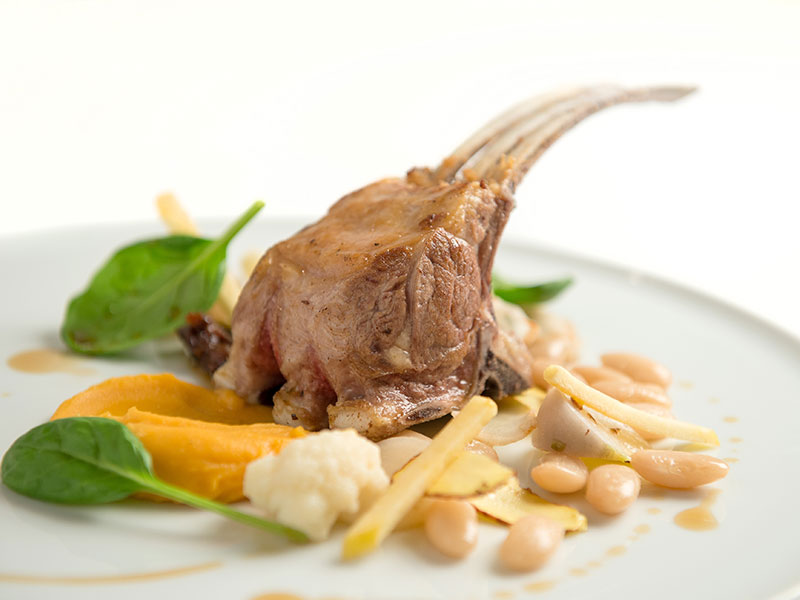 PDO Barèges-Gavarnie sheep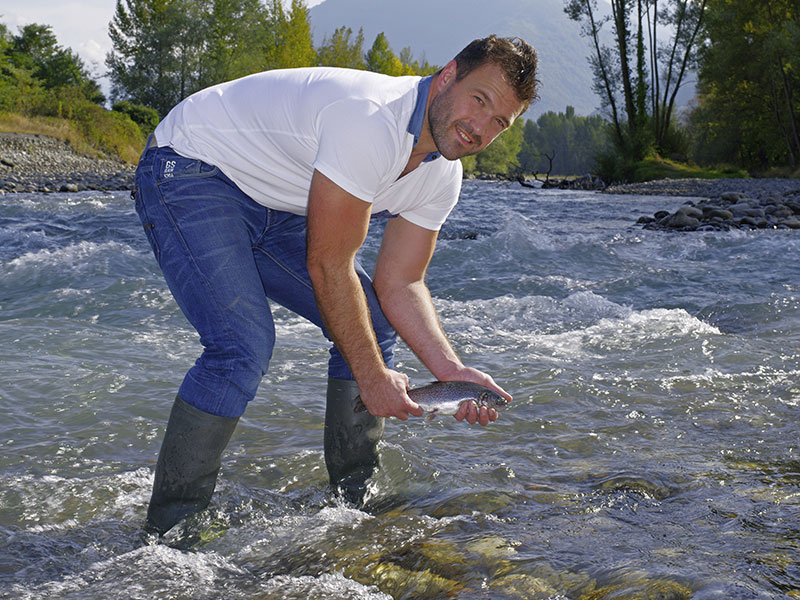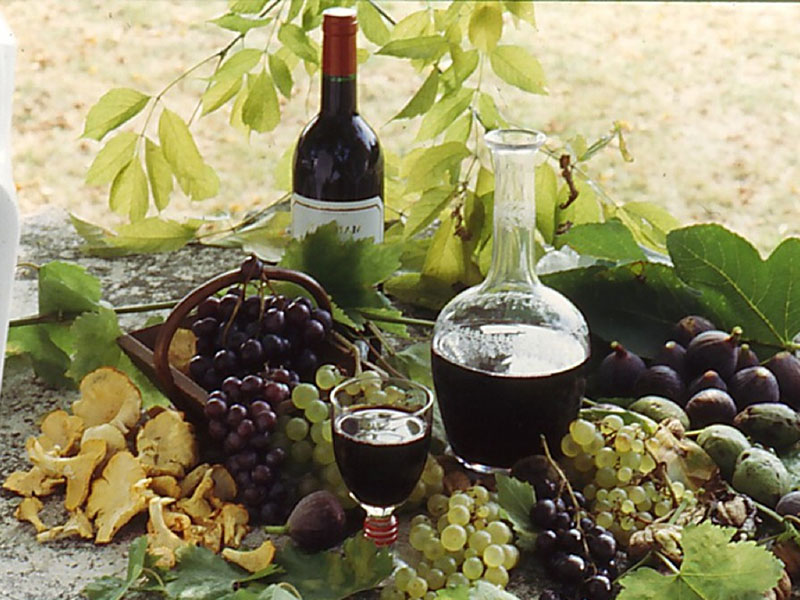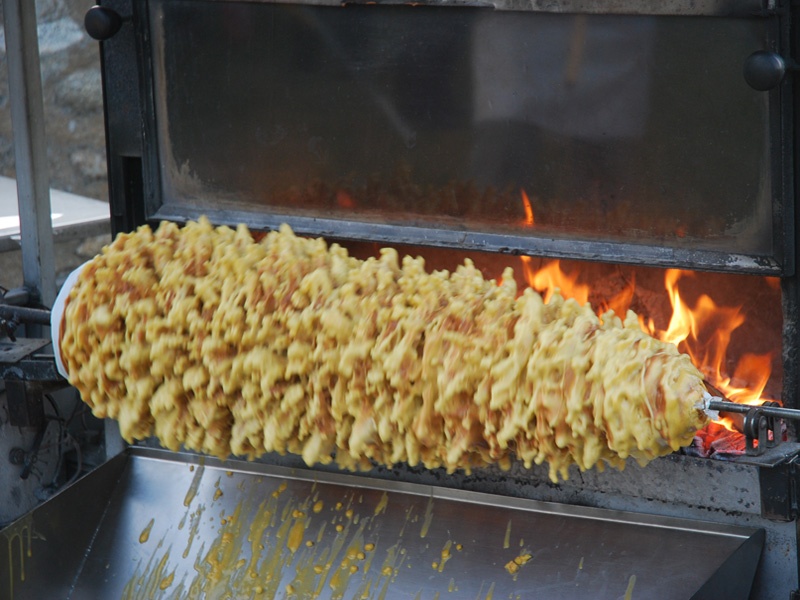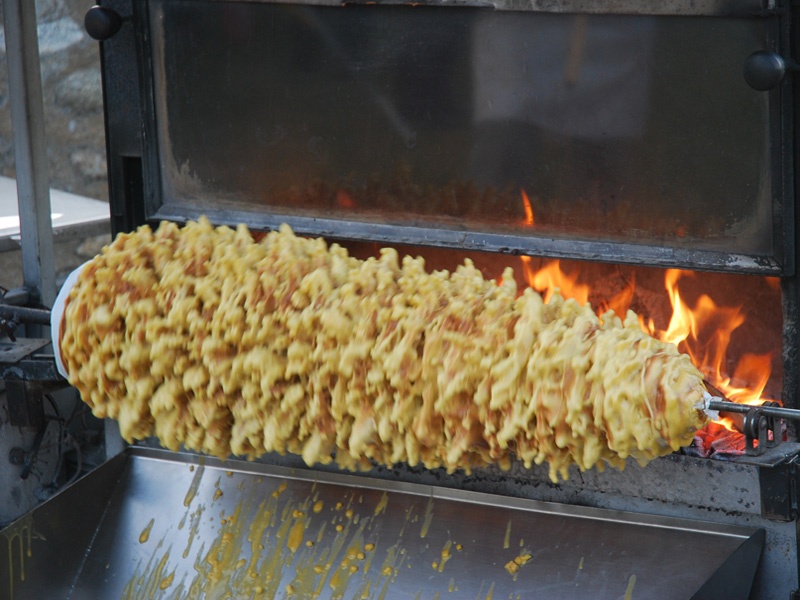 Cooking a Gâteau à la Broche (spit cake)
©Conseil Départemental 65
Added bonus
Find all these products at our two markets, Brauhauban (every day) and Marcadieu (Thursday mornings) and in our wide range of restaurants, ranging from fine-dining establishments, traditional, modern restaurants and with chefs who add their own unique touch to their dishes!
Take a diversion to the grocery shop Chez Aurore (local products, bulk, coffee, snacks).
You couldn't ask for a better way to experience the very best of south west France!
A great recipe to try out!
Vincent Ferniot's 'garbure' with Haricots Tarbais beans and Noir de Bigorre pork, from the television programme 'Midi en France' presented by Laurent Boyer
Take a piece of Tarbes home with you
From Brauhauban market to Marcadieu market, your gourmet exploration will lead you to our two main shopping streets, Foch and Brauhauban, the perfect places for a shopping spree where you're guaranteed to find what you're looking for!
Here you'll find our selection of the best places to shop
Download the Trezam App to shop at all your favourite places, online!
Our recommendations for home deliveries and online 'farmer drive-through' service
Home delivery available for products from Brauhauban market to Tarbes and the nearby suburbs on marché-xpress.com
Every week, you can order top-quality products directly from the producers, on several online platforms making the very best of our terroir available, with a pick-up point in Tarbes: les-emplettes fermières 65, La ruche qui dit Oui Tarbes, Bienvenue à la ferme, etc.