A week
How do you fancy an enjoyable week away in Tarbes?
Tarbes is a modestly sized town that is quiet and peaceful.
It is in the perfect location and it's easy to get around using public transport which will also take you to all the 'Grands Sites Occitanie'.
The locals are friendly and there's so much to do here, making Tarbes the ideal destination for a successful holiday guaranteed.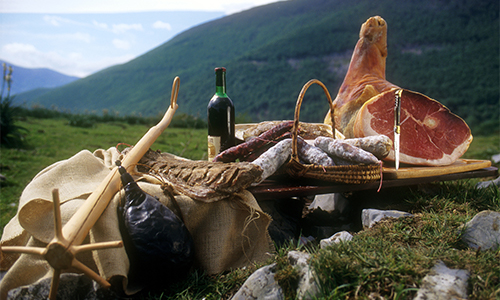 An atypical and gourmet experience on a Thursday
The morning at Marcadieu market: an authentic and welcoming place where you'll find delicious local products.
An original picnic experience on a horse-drawn carriage at lunchtime.
An afternoon of discovery along the Wine Route: tour of Château Montus and an exceptional wine tasting!
An evening 'by the beach' at a trendy bar that is very popular with the locals of Tarbes, with a sandy strip on the banks of the Adour.
A hiking outing and a touch of luxury
Stretch your legs in the morning along the CaminAdour, a footpath that runs alongside the Adour river.
A typical lunch made with top-quality local products: 'garbure' stew with Noir de Bigorre pork, depending on the season.
An afternoon of hiking in Cauterets Pont d'Espagne. Spectacular scenery guaranteed!
In the evening, a massage and then a relaxing stay in a chic 4-star hotel.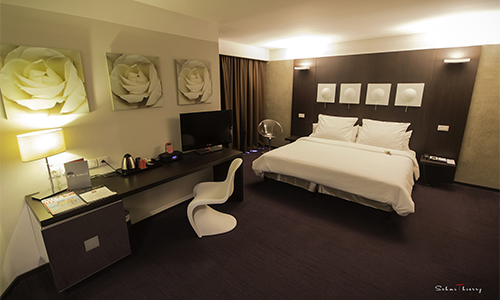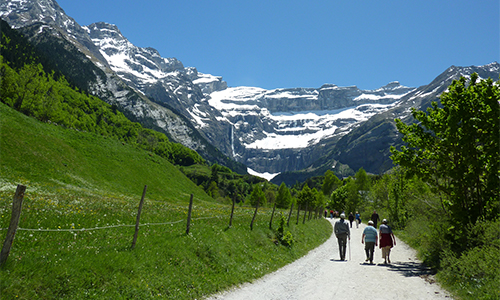 Extraordinary cirque and gardens
A breath-taking trip out to Gavarnie, classified as a World Heritage Site by UNESCO, with a cirque and waterfall.
When you come back to Tarbes, come and explore Massey Gardens in the town centre. You'll soon see why it is listed as a Remarkable Garden!
Take to the skies as a couple
In the morning, you'll be flying over the Pyrenees for some extraordinary selfies.
At lunchtime, a fine-dining experience in the historic town centre of Tarbes.
In the afternoon, a guided tour of the Haras (stud farm) (link to the Haras page): a charming and surprising historic place.
Romantic overnight stay either in the town centre or in the countryside.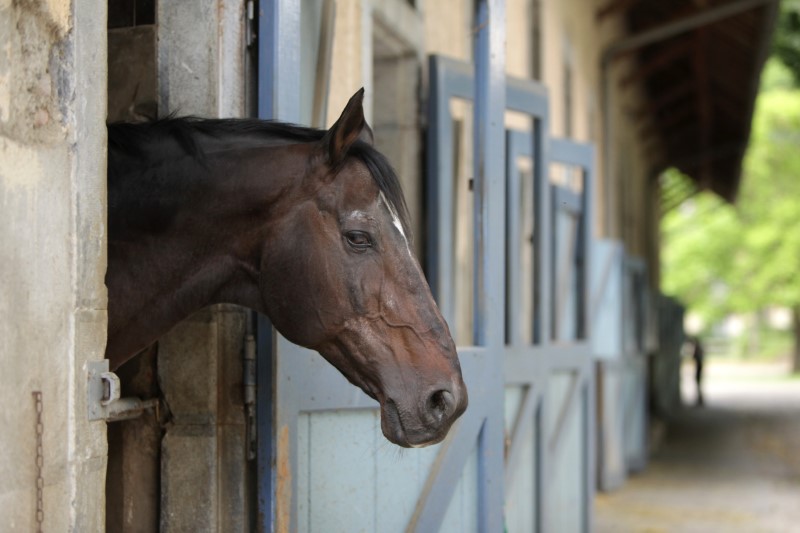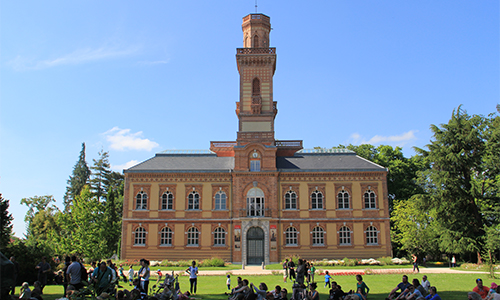 Family-friendly history
Morning at Musée Massey to learn all about the fabulous era of the Hussars and Fine Arts.
Lunch out on the terrace in Tarbes, you'll be spoilt for choice.
An educational afternoon at the Musée de la Déportation et de la Résistance and then Marshal Foch's childhood home.
Stop off for an afternoon snack at one of the tearooms on the shopping streets and pedestrian streets lined with flowers.
Relaxing evening at the bowling alley or cinema
Dreamlike views
The Pic du Midi de Bigorre stands at an altitude of 2,877 m. There is also a museum space, a breath-taking panoramic view, a thrilling crossing over a suspended walkway, for a day out that you will never forget.
The Col du Tourmalet mountain pass is unmissable for cyclists in the summer, and don't miss the biggest ski area in the French Pyrenees in the winter.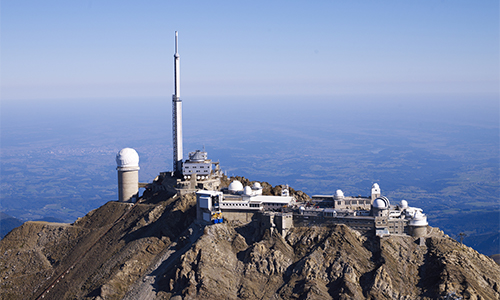 If you still have some spare time…
Brunch, swing and theatre:  brunch at Brauhauban market and a very pleasant experience with the locals.  An afternoon at the Hippodrome golf course to improve your swing. Then an evening at the theatre: choose to watch a comedy or classic tragedy with an original touch!