By car
Driving around Tarbes and the surrounding area is usually a comfortable experience and there isn't too much traffic.
Turn your car journeys into an enjoyable experience and make use of the parking facilities…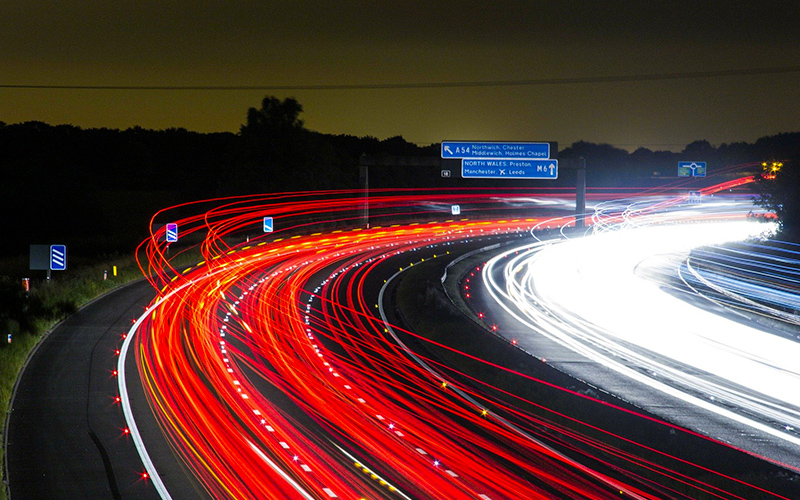 > CAR PARKS AND PARKING
Added bonus: You can have one hour free parking every day for the purchase of 15 minutes of parking in the red or green parking zones, by entering the number of your vehicle's registration plate in the parking meter!
Good deal: The surface car park and the Brauhauban car park are free on Saturdays from 1pm to 7pm!
Disabled parking is free in all parking zones where a fee is usually required (except for Brauhauban car park).

> SECURE INDOOR CAR PARKS
Brauhauban car park: Brauhauban marketplace
Accessible 24 hours a day – 766 places – Height limited to 1m90
Welcome desk open from Monday to Saturday (except public holidays): 7:45am-7:30pm


Verdun car park: Place de Verdun
Accessible 24 hours a day – 312 places – Height limited to 1m90
Welcome desk open from Monday to Saturday: 7:30am to 8pm / Wednesdays: 10am-8pm