For sporty visitors
Do you fancy a sporty break, a thrilling experience or to do your favourite sports activity while you're here?
Here, you'll find all the leisure activities available, whether you're here for a holiday or just for a weekend.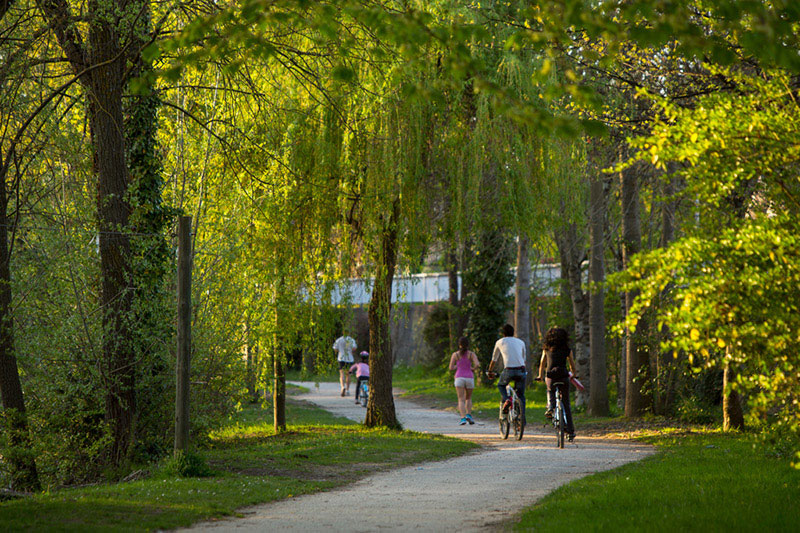 Slow down the pace and explore the town by bicycle!
It's always an adventure setting off on a bicycle, so to make your life easier there are cycle paths throughout the town centre so you can explore Tarbes at your own pace, in the fresh air and look after the environment at the same time!
For a more thrilling adventure and a taste of freedom, why not try out the waymarked MTB trails? Set off for a bike ride along the Trait Vert trails, along the banks of the Adour, a great way to burn off all those extra calories from tasting the local cuisine!
Explore the foothills of the Pyrenees and the breath-taking views along the V81, the very 1st mountain cycle path in France! Choose how high you'd like to go and you'll see, it's a great way to boost your mood and look after the planet at the same time!
Did you not bring your own bikes with you? Don't worry, here are some great places to hire electric or standard bikes!
Fancy blowing off some steam?
Get your flippers and swimming costume ready to swim a few lengths at the Swimming pool complex.
We hope you're feeling fit because the pool here is Olympic-sized!
Are you a fan of testing your endurance?
Put your trainers on and go for a run around Massey Gardens or along the CaminAdour. Walk along the Trait Vert, the loop trail around Tarbes.
Play tennis at Jardin Massey (UAT club) and rent your padel lesson at Legend Padel in ibos – The Link
You can also enjoy the great outdoors from the skies and go for a parachute jump… Get ready for the ultimate thrilling experience of a lifetime!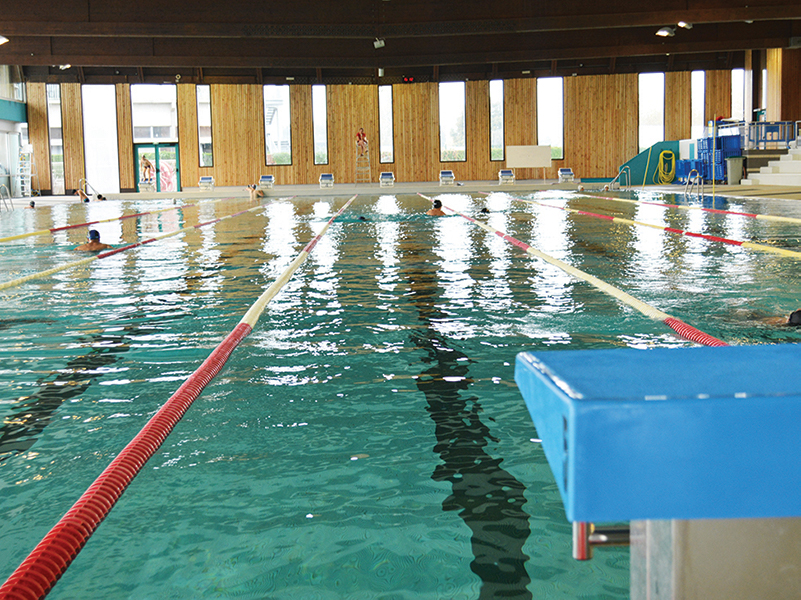 You can also enjoy a sporting experience from the stands!
Pour en savoir + sur tous nos bons plans sportifs : contact-us !