Guided tours
Welcome to the exceptional, historic places of Tarbes!
You'll be taken aback by the wealth of our cultural and historic heritage.
You decide which sites you'd like to visit.
You'll see, the town is full of surprises!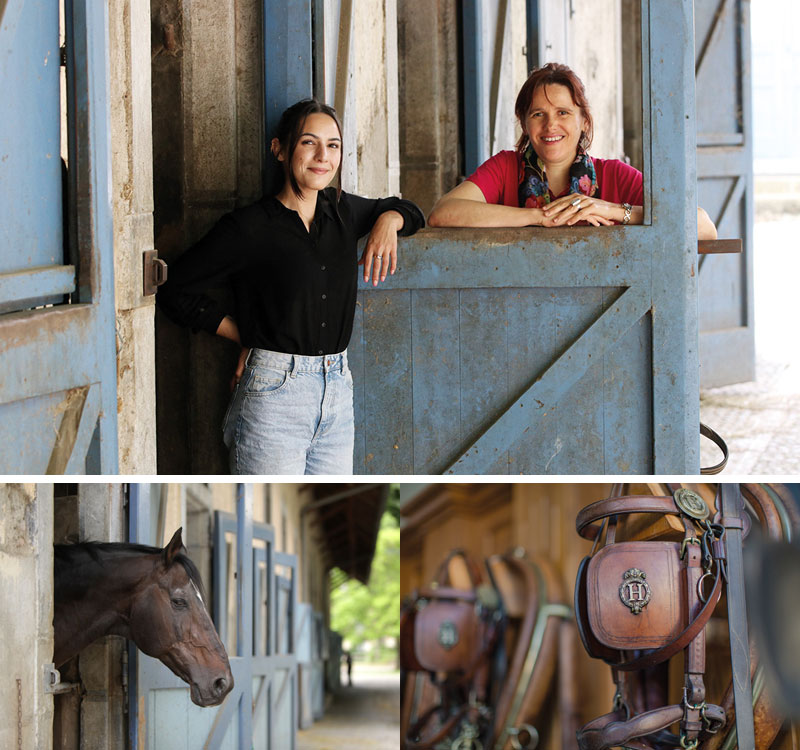 Guided tour of the Haras
Come and explore this timeless place…
The Haras de Tarbes is an estate in the town centre, a classified historic site created by Napoleon in 1806, the birthplace of the Anglo-Arabian breed and a museum. Cécile and Raoul will take you on a tour of the museum and unveil the history and secrets of the horse stables with Empire-style architecture, the collection of horse-drawn carriages, the vast tack room and the magnificent Maison du Cheval. Depending on the day, you might be lucky enough to see  the equestrian artist in residence and you can also watch the horses at work in the military section and the mounted police of Tarbes.
Find out more
Booking compulsory

Prices > Adult €7 / Child aged between 3 and 12: €2 / Student, horse rider, group: €5
Chemin de Mauhourat


+33 6 32 44 87 13 or +33 6 14 12 30 30

Guided tour of Musée Massey
Musée Massey boasts two unmissable collections in the former residence of Placide Massey, with surprising architecture and Moorish-style tower. The Musée International des Hussards, is a one-of-a-kind place that the whole family will enjoy, to discover the 'Hussar' style that is still very much in fashion today! The Fine Arts collection is centred around mythology and religious arts.
Find out more
Only for groups and with a prior booking
From Tuesday to Sunday
From 2 May to 30 September : from 10am to 12pm and from 2pm to 6:30pm
From 1 October to 30 April : from 10am to 12:30pm and from 2pm to 5:30pm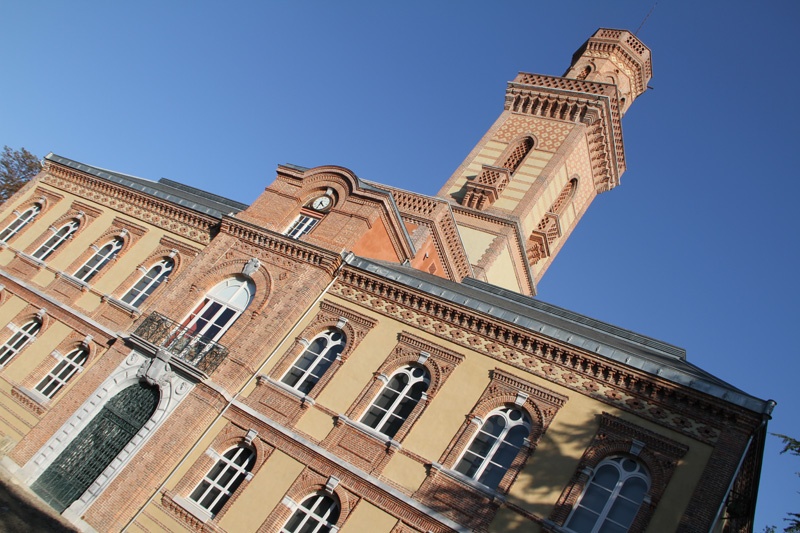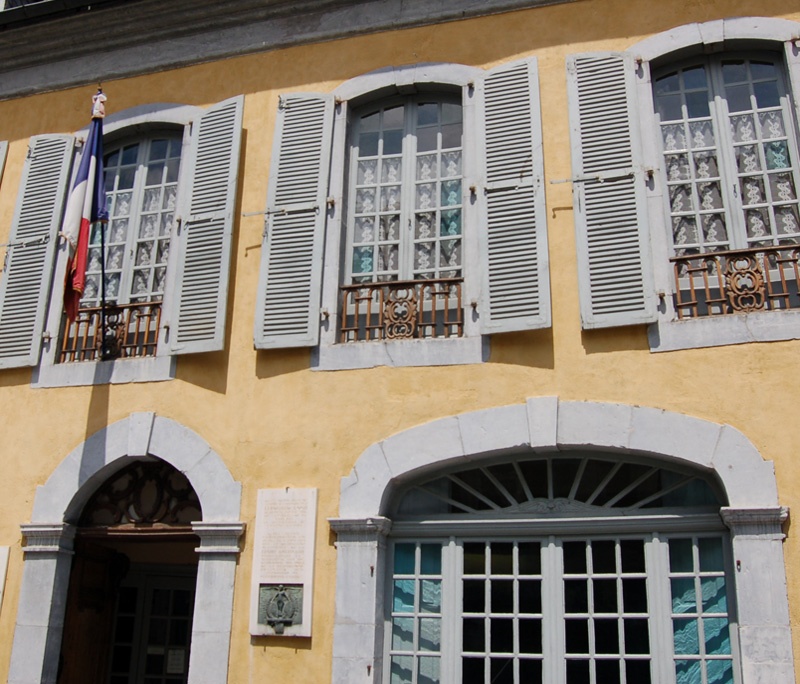 Guided tour of Marshal Foch's childhood home
An 18th-century house with architecture that is characteristic of the Pyrenees…
The famous Marshal Foch was born here and spent the first twelve years of his life in this 18th-century house in the historic town centre of Tarbes, with architecture that is characteristic of the Pyrenees. We recommend coming here for the historic and architectural interest. Visit Maison Foch and take in the special atmosphere…, listed as a 'Maison des Illustres'.
Find out more
Every day except Tuesday: 9.30am to 12.15pm and 2pm to 5pm
Prices: €2 for a tour / €5 for the Musée Massey + Maison Foch Pass
2 rue de la Victoire



Added bonus
Tour for children 'C'est moi le guide !' (I'll be the guide!)
Our team has concocted a fun self-guided tour especially for children, with an original games booklet!
A great way to visit the town as a family, and have fun at the same time.
The booklet is available upon request from the Tourist Office and can be downloaded here!
Horse-drawn carriage rides: try them out with your family!
Philippe Daunis and his horses are waiting for you to share an unusual and friendly moment: let yourself be carried away by the sound of hooves!
More info
For groups
Are you coming as a group? Come and explore the capital of the Bigorre region!
Here are our ideas and suggestions for themed tours of various sites.
Choose which one you'd like to do, combine with other tours and you're guaranteed a great stay in Tarbes!
Explore the area