The Equestria festival
This internationally renowned festival is perfect for families and devoted to the magic of horses and the arts.
It is held in the exceptional venue of the Haras de Tarbes (stud farm), at the foot of the Pyrenees.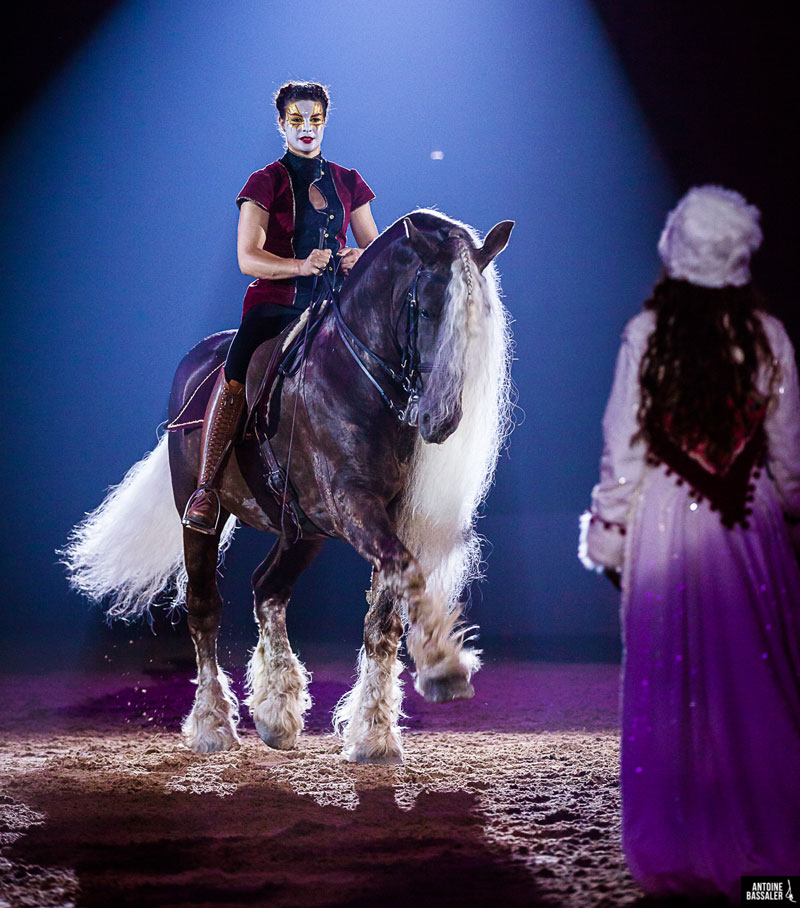 18th to 23rd July 2023
at the Haras de Tarbes
A magical experience for the whole family
This festive event is a unique opportunity to watch some surprising equestrian shows, to enjoy the wonder of the children's village with the little ones, before treating yourselves to a delicious snack under the trees at the Haras (stud farm), transformed into a rural, guinguette-style atmosphere!
You don't need to be an experienced rider to appreciate our programme of events, which is a joyful blend of equestrian talent, street art, musical parades, guided tours, and exhibitions from passionate artists.
A historic place, giving the festival a special atmosphere
What makes Equestria so special is without a doubt the venue, the superb Haras de Tarbes in the town centre.
Here, time seemingly stands still… You'll find yourself in a lush-green, eight-hectare estate, the birthplace of the Anglo-Arabian breed of horse. Surrounded by the beautiful stables created upon the orders of Napoleon, wonder at the equestrian talent of our experienced riders, and then stay a while longer in our new gourmet and festive areas.
The Equestria festival in pictures…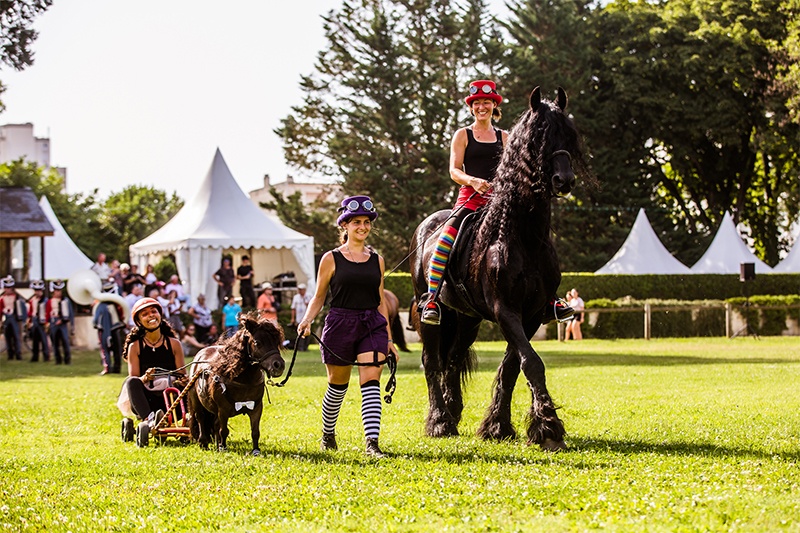 Equestria 2019 Cécile Philip Cie Joan Gory
©Antoine Bassaler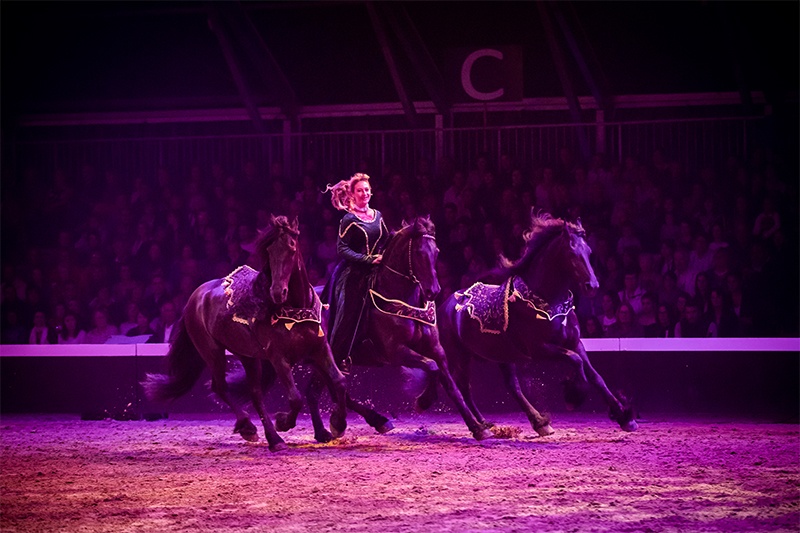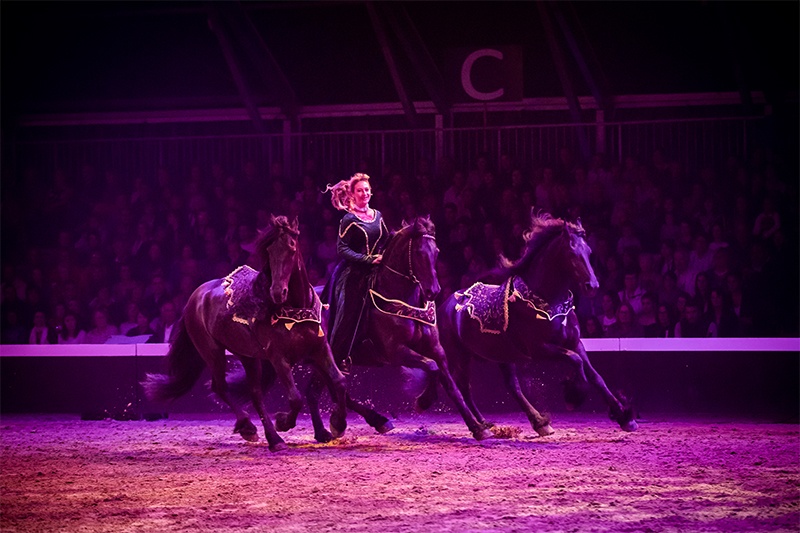 Equestria 2019 Sylvie Willms
©Antoine Bassaler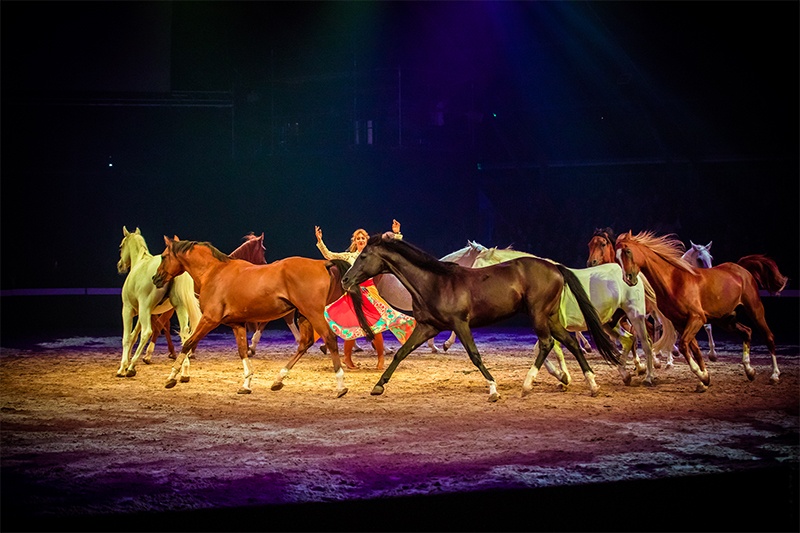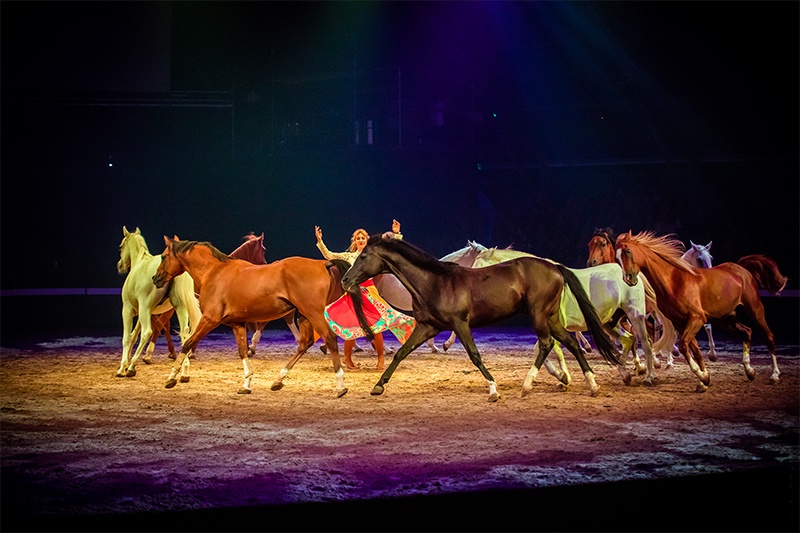 Equestria 2019 Sylvie Willms Liberte
©Antoine Bassaler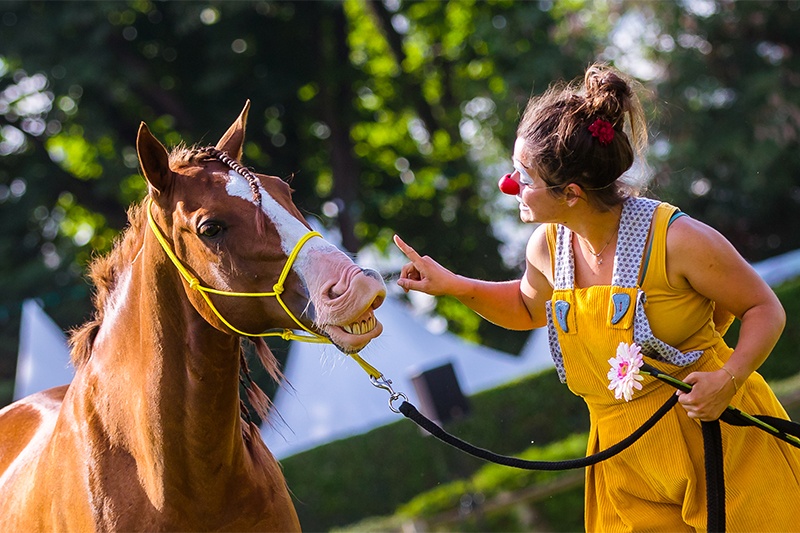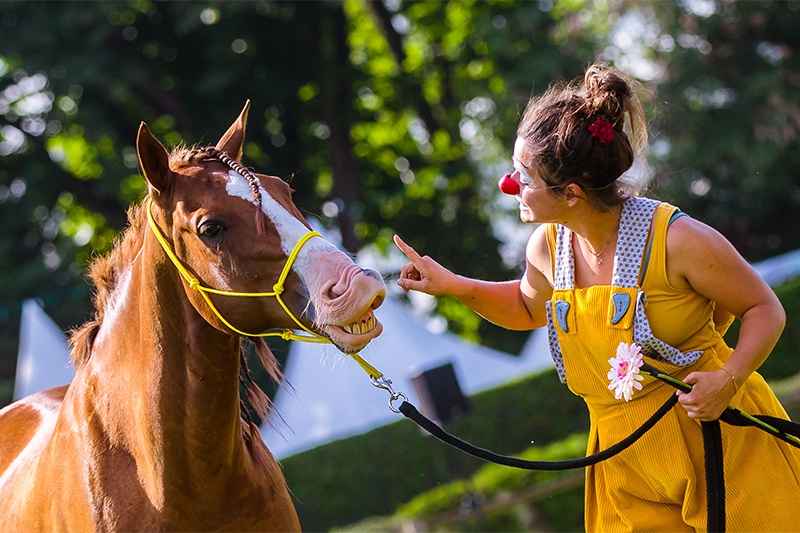 Equestria 2019 la femme chaussette
©Antoine Bassaler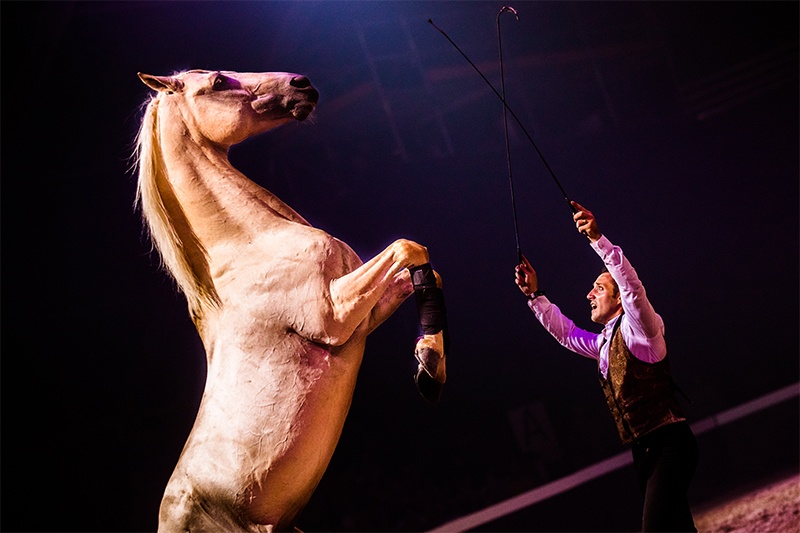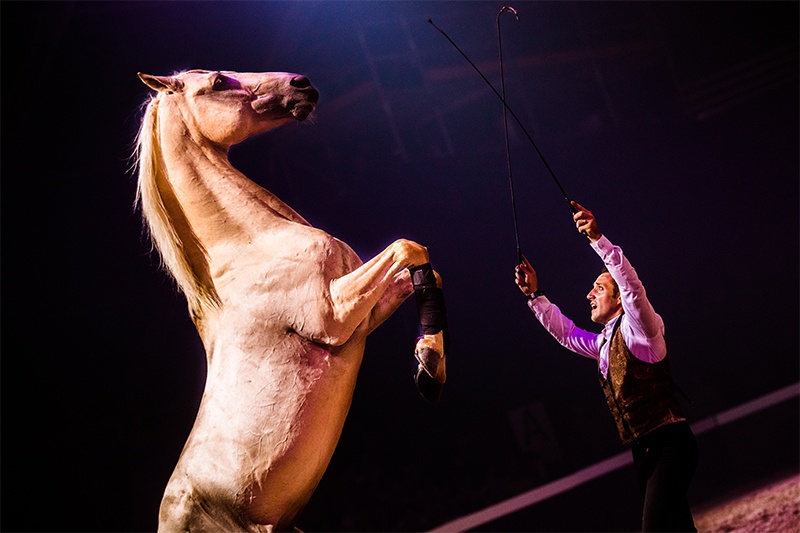 Equestria 2019 Kevin Ferreira
©Antoine Bassaler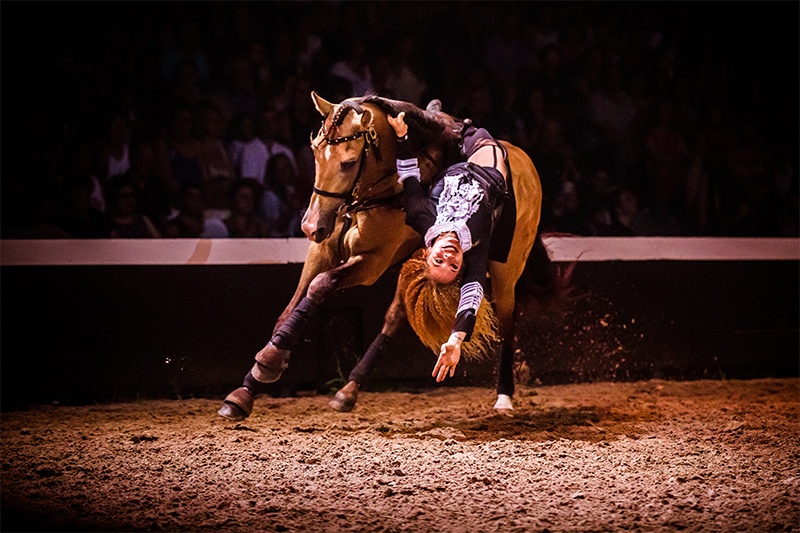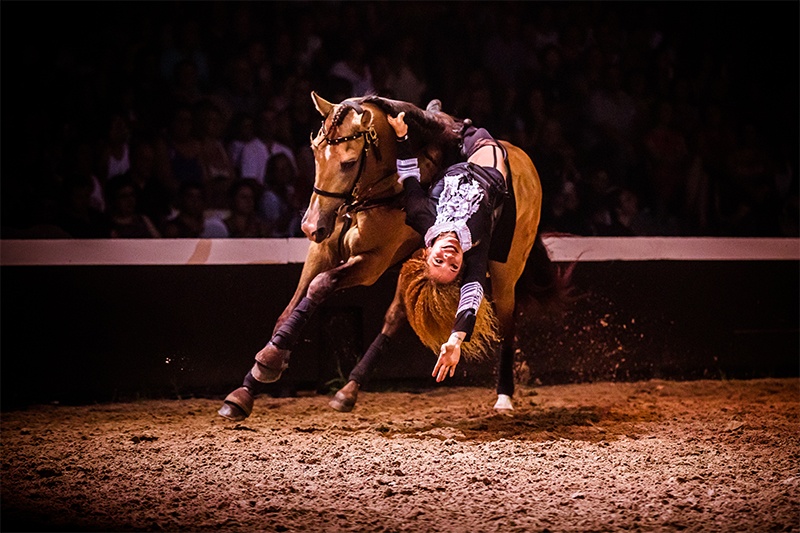 Equestria 2019 Lilou Team Kevin Ferreira
©Antoine Bassaler
Visit the Haras de Tarbes to learn all about its secrets with passionate guides! (guided tour prices apply)
Contact details
Tarbes Tourisme
3, Cours Gambetta 65000 TARBES



festivalequestria@tarbes-tourisme.fr

Prices
Entrance to the festival : free
Prices for the Equestria shows for 2022 : coming soon

Disabled access: YES
Personalised disabled welcome services: contact us on +33 (0)5 62 51 30 31

Pets welcome: YES