Arts Galore
Take a morning or afternoon to come and visit our exhibition venues: conventional, futuristic, local, alternative or international, there's something for everyone!
Artists, painters, sculptors and photographers all find the perfect venues in Tarbes to showcase their work, and you will enjoy coming to admire it…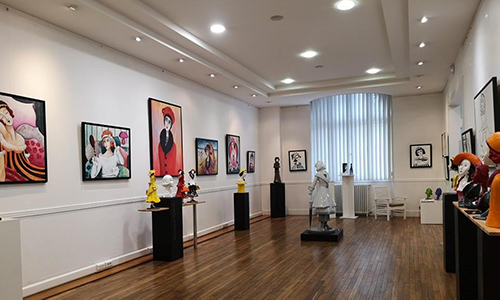 The Tourist Office exhibition spaces
We aim to exhibit the work of regional artists every month. Stop by to see us and admire their artworks at 3 Cours Gambetta!
Le Carmel
​The chapel of the former Carmelite's convent is now used as an exhibition venue for contemporary art, displaying the work of prestigious and renowned artists.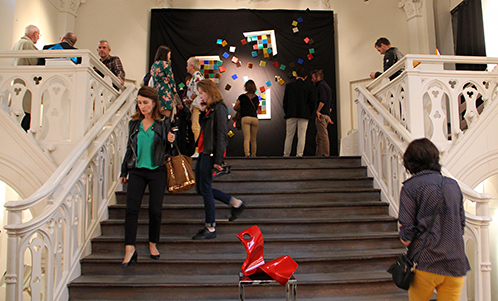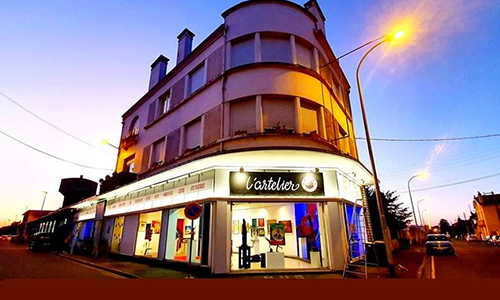 L'Artelier
An alternative creative venue where exhibitions, workshops and themed evenings are organised in a festive atmosphere. A unique venue making art accessible to all.
Le Parvis
Are you a fan of contemporary art? Le Parvis is a contemporary art centre with some remarkable installations from the most surprising of artists.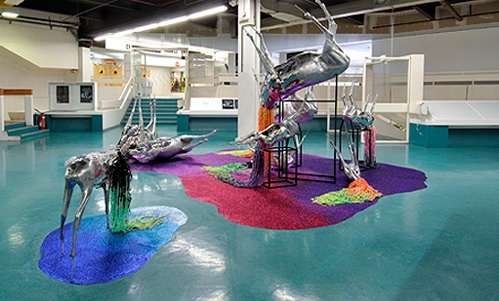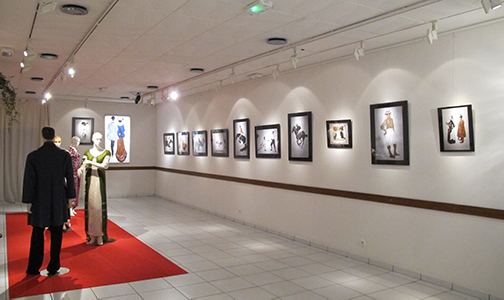 Le Pari
La Pari presents the most original of exhibitions, depending on the current theatrical creations. It is a different, complementary approach to artists in residence.
Atelier 20
This is a unique venue in a beautiful 19th-century apartment, a place that encourages artistic research and experimentation. Not-to-be-missed for a unique experience!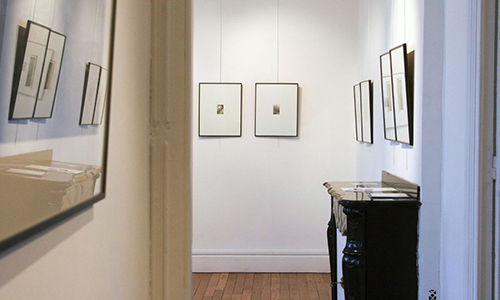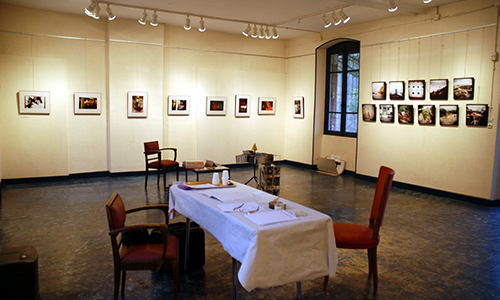 Photographie E.
This is a venue in the historic town centre of Tarbes where passionate amateur photographers can come and exhibit their work. A place where the art of photography can also be expressed through creation and training.
Omnibus
A laboratory for contemporary artistic creations from the students of the Ecole Supérieure d'Art et de Design (Art and Design school) of the Pyrenees.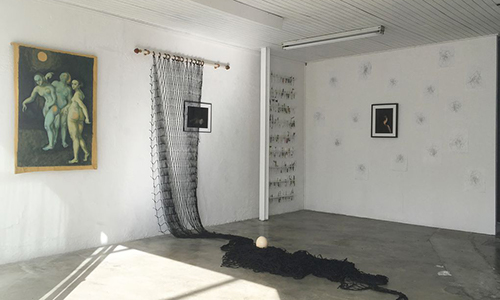 If you still have some time to spare…
Go and see a film of your choice at one of our two cinemas: Le Mega CGR and Le Parvis.