By car
You can get to Tarbes and the Pyrenees either on the motorway or the secondary roads.
From Bordeaux it takes 3.5 hours, from Toulouse, 1.5 hours, from Biarritz, 1.5 hours and from Montpellier, 4 hours.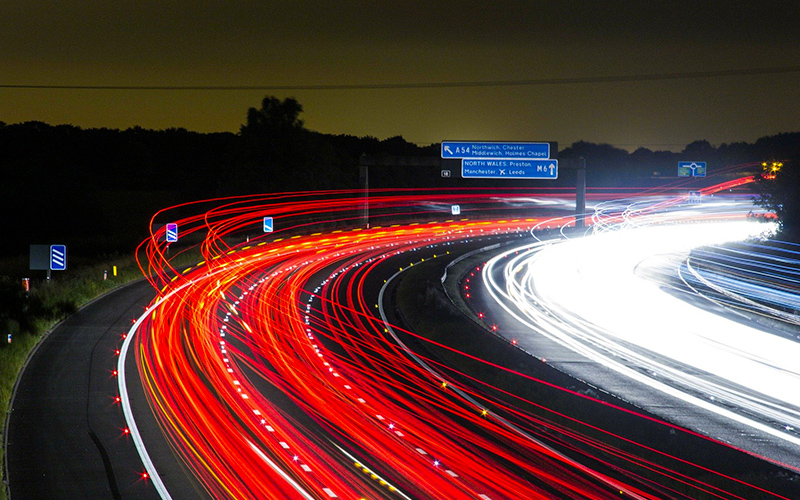 You can get to Tarbes via the A64 motorway, exit 12 'Tarbes-Ouest' or exit 13 'Tarbes-Est'.
Distances by car from other cities (as an indication only):
FRANCE Paris 829 km / Lyon 686 km / Marseille 551 km / Bordeaux 252 km / Montpellier 388 km / Nantes 592 km / Biarritz 150 km / Toulouse 155 km / SPAIN Lerida 255 km / Bilbao 295 km / Barcelona 542 km / Madrid 646 km
Consider car-sharing!
You can share the cost with other travellers, you'll limit pollution and contribute to eco-friendly tourism. Tarbes is an eco-friendly town so we encourage this kind of practice!
There is a car-sharing car park available at exit 12 'Tarbes-Ouest' and exit 13 'Tarbes-Est' from the A64 motorway.
Bla Bla Car: Book your journey easily, and find the right mode of transport for you, at affordable prices! Find out more
Once you've arrived in Tarbes, getting around the town is easy!