By bus
The bus companies run daily bus services for medium and long distances from countless cities all over France and Spain, stopping in Tarbes. Choose the one that suits you best and book your bus route!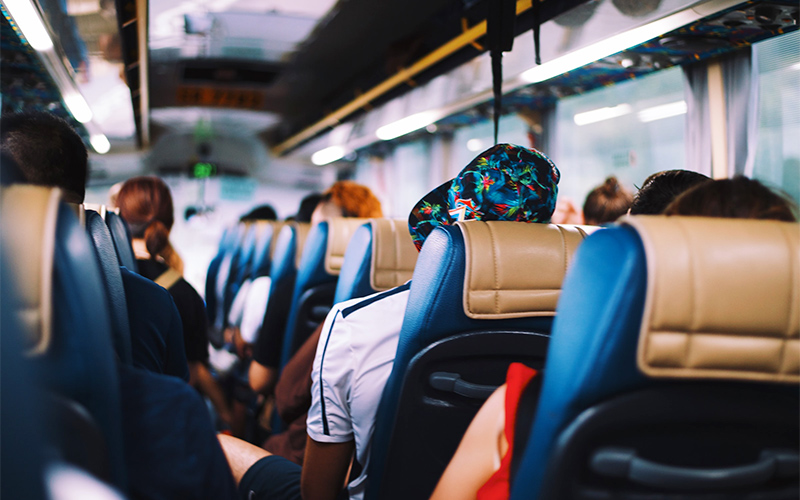 Buses and coaches from all over France, Europe and nearby regions pass through Tarbes!
BLABLABUS
Stop at the Lautréamont high school car park, 1 rue jacques Duclos or avenue Pierre de Coubertin depending on destination
Book your ticket with OUIBUS
FLIXBUS
Stop at Place au Bois – 65000 TARBES
Book your ticket with FLIXBUS
RÉSEAU LIO (Lines across the department and region)
Stop at the train station or in the town centre
Book your ticket with LIO
Now you've arrived in Tarbes, it's easy to get around!