Atelier enfants "Découverte du paysage"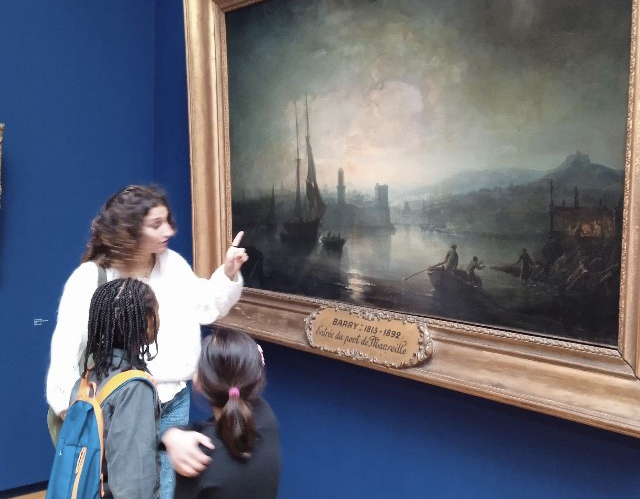 ©
Coordonnées
Rue Achile Jubinal
65000 TARBES

The 13/12/2023 to 15:30
TARBES
---
Réalisation de dessins et peintures de paysages à travers les tableaux beaux-arts du musée
RÉSERVATION OBLIGATOIRE
Ateliers de pratique et de création artistique autour de collections ou d'expositions temporaires.
Ces ateliers offrent aux enfants et ados la possibilité de s'initier à diverses techniques telles que le dessin, la peinture tout en découvrant le musée.
Les P'tits Artistes se transforment en Aventuriers de l'art !
Le musée a mis également en place des ateliers pour les familles durant lesquels parents et grands-parents sont invités à créer une œuvre collective avec leur enfant.
Une manière originale de découvrir le musée en famille !