Les Petits As, le Mondial Lacoste
Le Mondial Lacoste Les Petits As is known as the junior world championships
and is the leading tennis tournament for the under 14s category.
Every year, the best young players in the world come here to compete.
Thanks to the 'Super Category' status awarded to the tournament, it is now considered the number one junior tennis tournament in the world.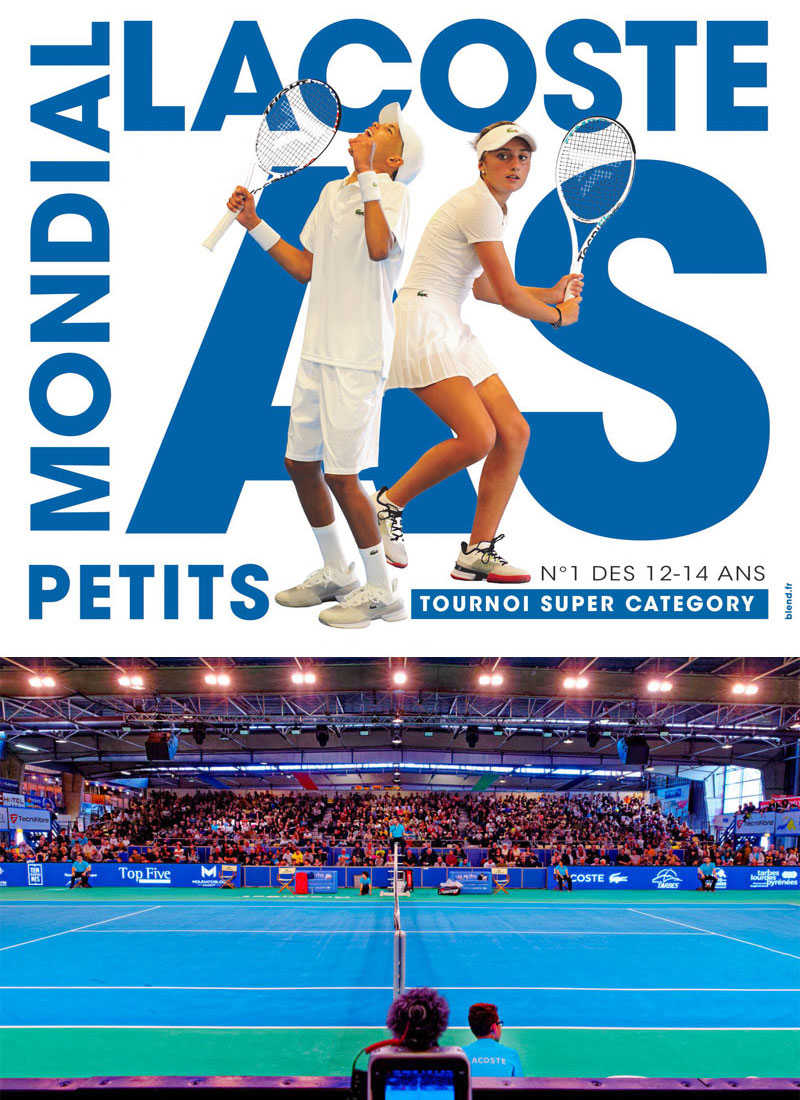 The 41st edition took place from the 19th to the 29th January 2023 at the Parc des Expositions
Events not to be missed :
TUESDAY 24 JANUARY : Presentation of the delegations
Presentation of the town medal by the Mayor
Dance show proposed by 10 dance schools of the department
SUNDAY 29 JANUARY : Finals day
Wheelchair tennis finals / All categories finals / Prize-giving ceremony to follow
Welcome to the Mondial Lacoste Les Petits As: the leading tournament for the under 14s category!
A 10-day event, 42 nations, 350 of the most promising male and female teenage tennis players in the young world elite, of different nationalities, will go head-to-head during this competition.
All of these young players are to be watched carefully because in just 5 years, they will probably be among the great international players, just as other young men and women who competed in Les Petits As before them (Nadal, Federer, Mauresmo, etc…)!
The town of Tarbes is a partner of this tournament that has uncovered some of the biggest stars of the world tennis scene. As a significant partner for the event, the town plays an important role in ensuring the success of this event by providing the organising bodies, financial means, logistics and other important teams. As a consequence, the event benefits the local economy and really puts our town on the map, on an international scale.
The big winners of the 2023 edition
PETITS AS 2023
Britain's Mark Ceban succeeds Thijs Boogaard (NED) by winning the tournament in the boys' category. He easily disposed of Daniel Jade, the first Lebanese in the final, 6-3, 6-2 in less than an hour of play.
The Russian Anna Pushkareva succeeds Julia Stusek (GER) and wins the tournament in the girls' category by winning against the Romanian Giulia Safina Popa (ROU), seeded number 2. More concentrated than Popa from the start of this final, she won the first set 7-5 to then proceed in the second set 6-1.
Note among the boys the doubles victory of Frenchman Moïse Kouamé alongside Svit Suljic (SLO) against the Czech pair Tomas Krejci / Jakub Kusy 6-7, (6) 6-4, 10-3.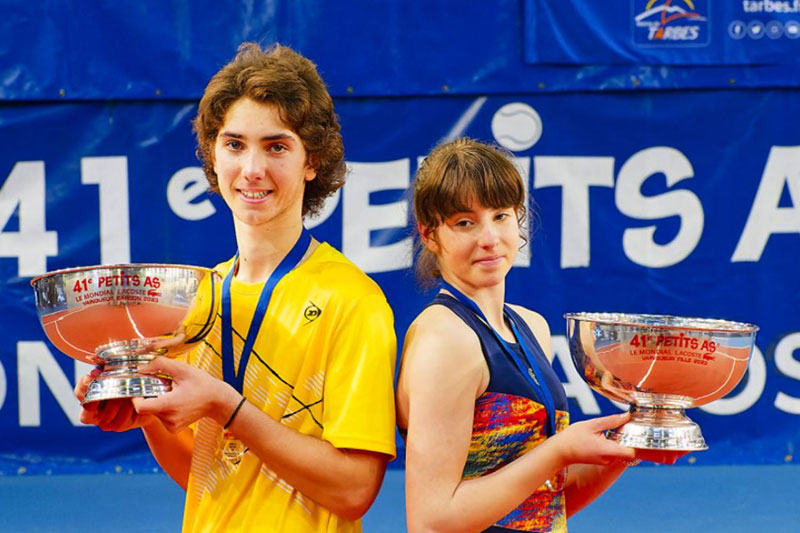 Les Petits As in pictures…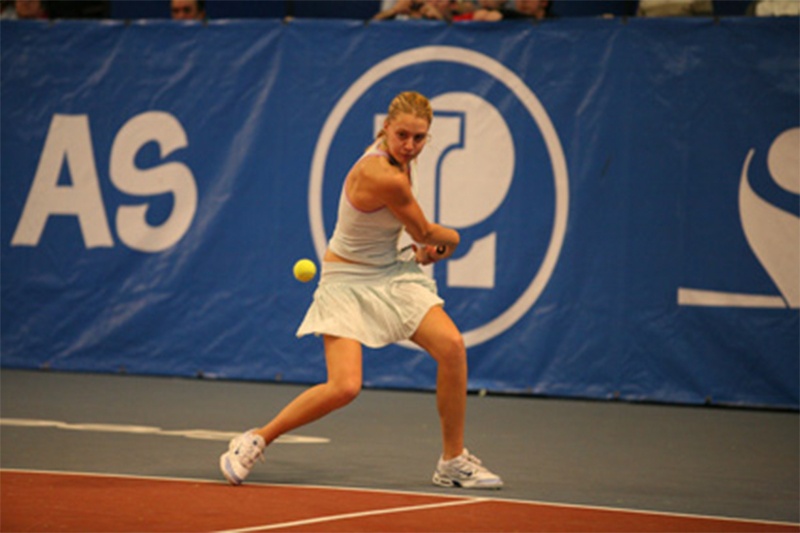 2007 JARNO PETITS AS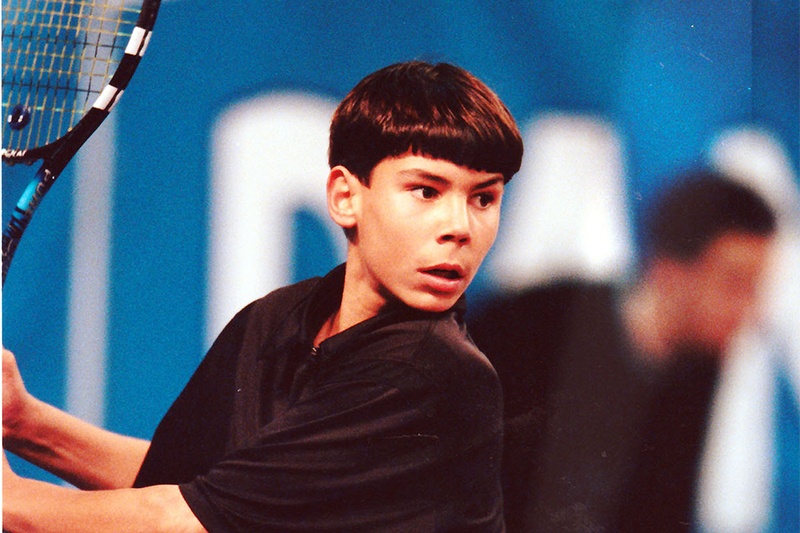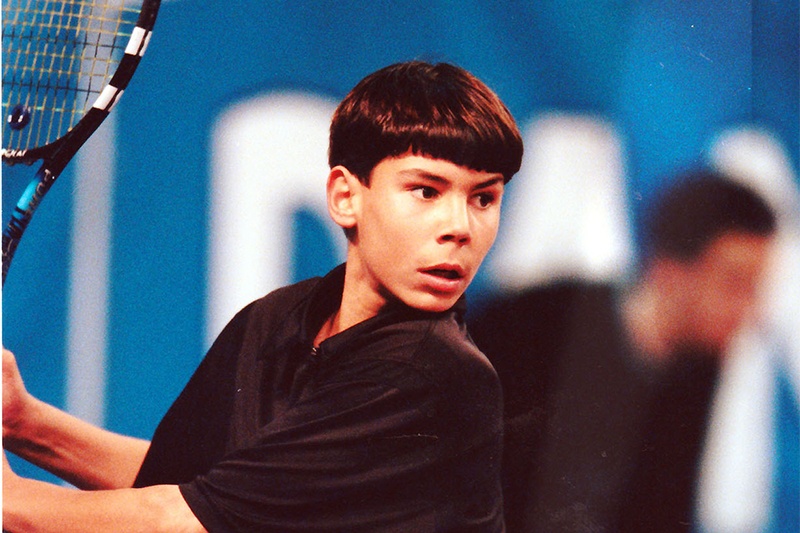 NADAL Petits As
©Les Petits As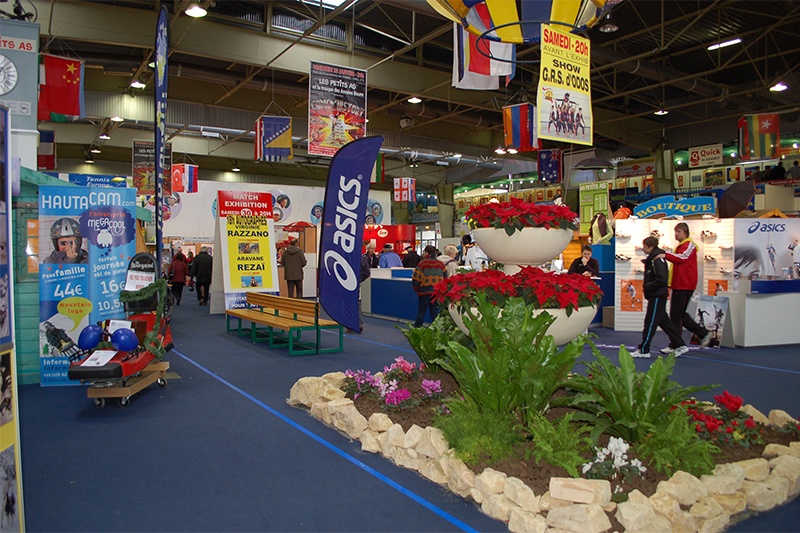 Petits As village
photo Mairie de Tarbes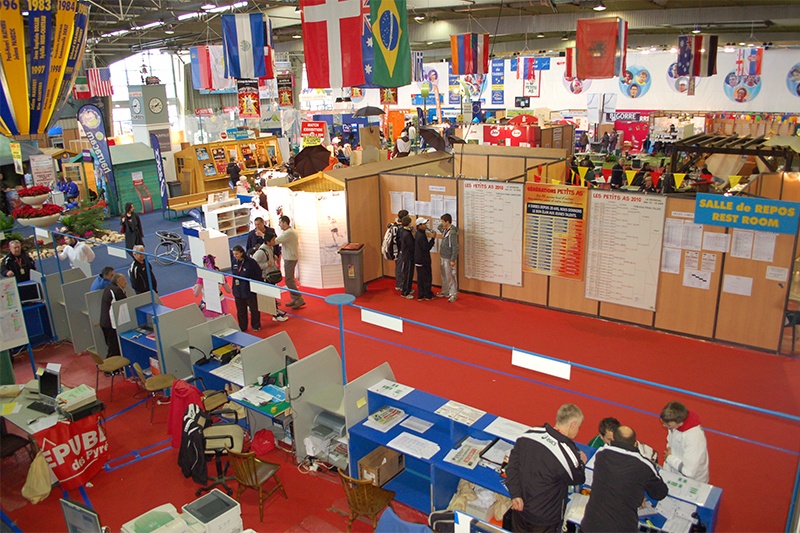 Petits As village
photo Mairie de Tarbes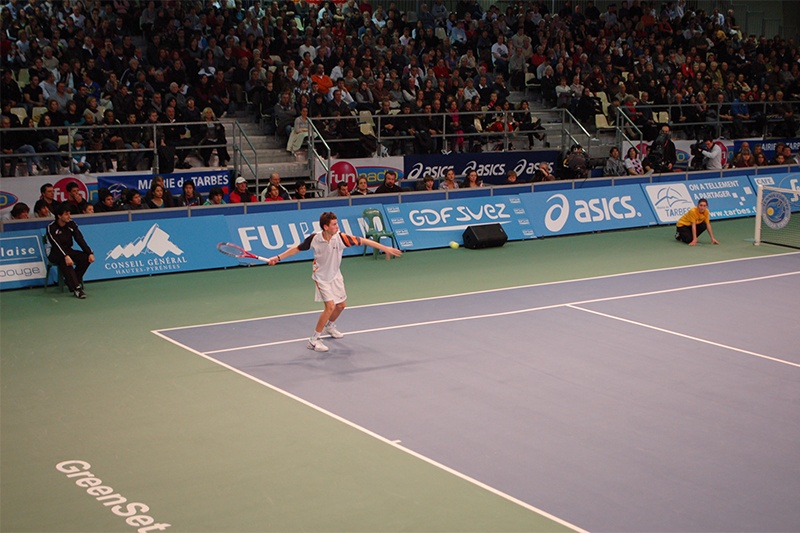 Petits As
photo Mairie de Tarbes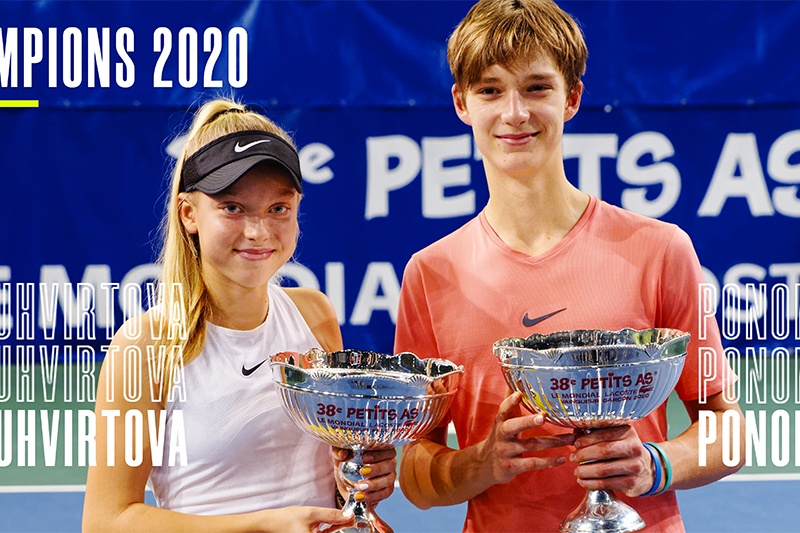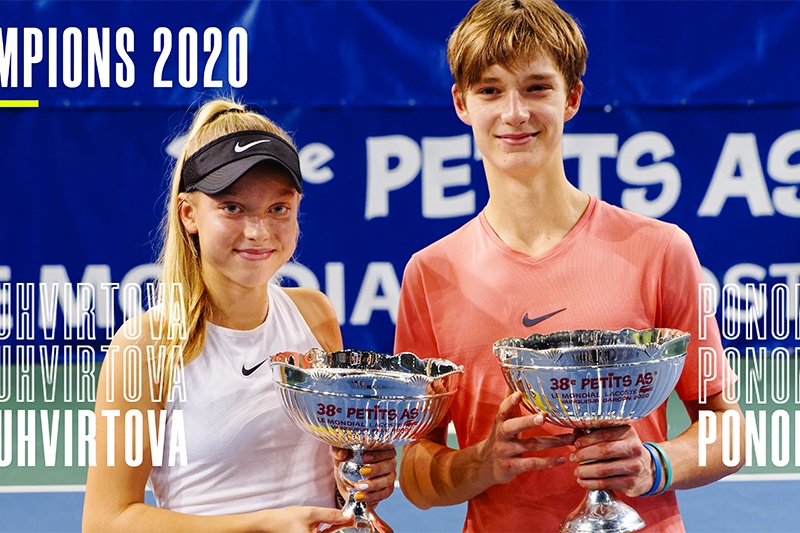 Gagnants Les Petits As 2020
©Petits as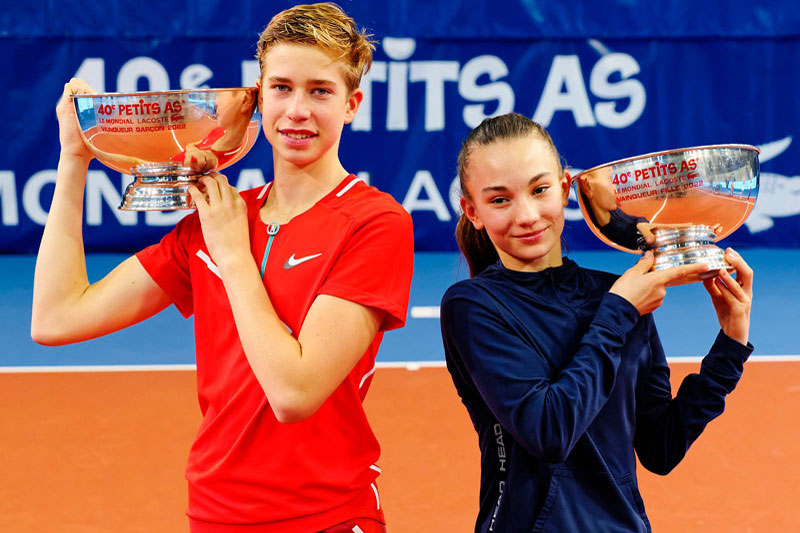 Petits As 2022 : Thijs Boogaard (NED) et Julia Stusek (GER)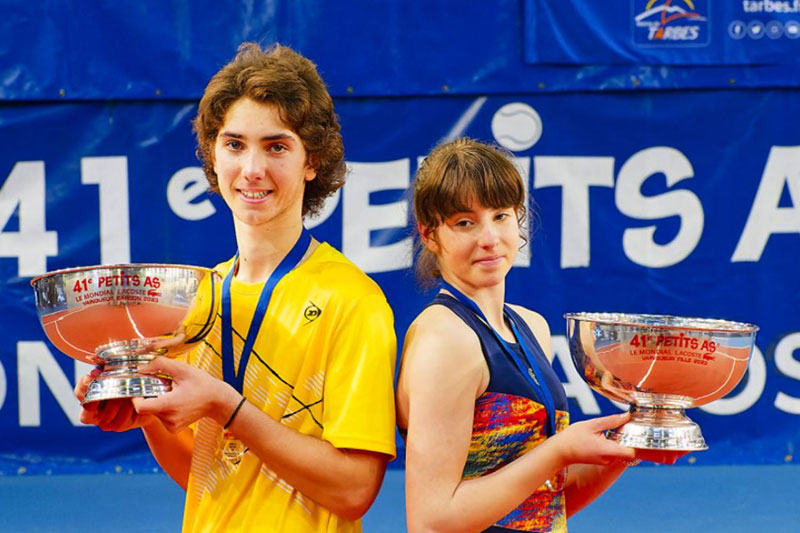 Petits As 2023 : Mark Ceban (GBR) et Anna Pushkareva (RUS)
Contact details
Parc des Expositions
Boulevard Kennedy 65000 Tarbes

Information
Administration department (for questions that are not about the Tournament itself)
Les Petits As
52 avenue de la Pène – 65310 ODOS



+33 5 62 93 63 87
Prices
Admission is free (Health Pass is compulsory)