Indoors
Our Indoor leisure activities page will surely awaken the adventurer in you!
For a fun and exciting time here, here are some of our suggestions.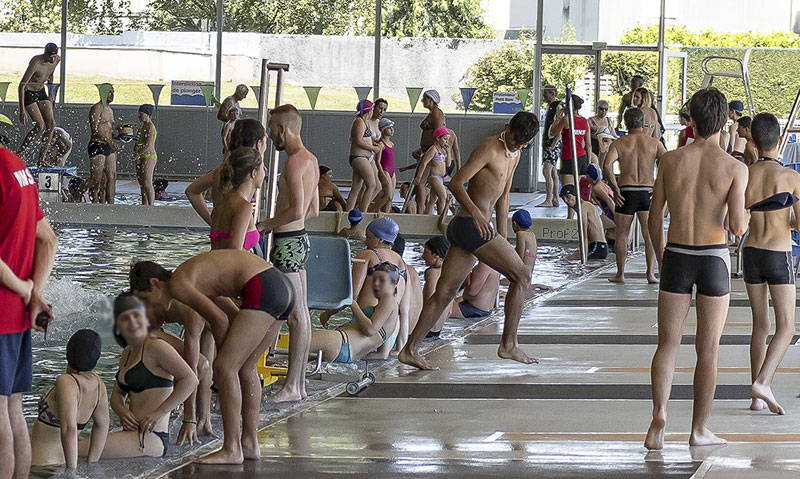 Suggestions…
It's so much fun letting off steam (and swimming a few lengths) in our Olympic-sized swimming pool before whizzing down the outdoor water slide (open in the summer)!
For the ultimate relaxation, come and get some much-needed pampering in the town's spas or at the fantastic balneotherapy centres in the Pyrenean valleys…
It's always a good idea to go and watch a film at the cinema, and have a good laugh at the latest comedy: come to the Méga CGR in the lively Arsenal neighbourhood!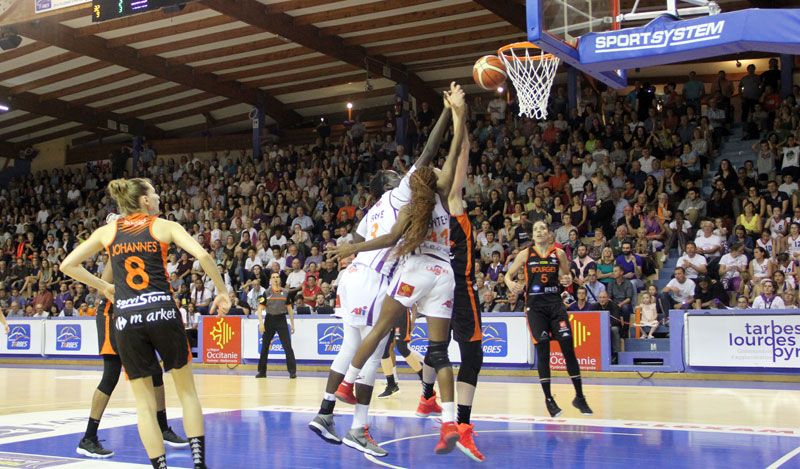 You can also enjoy a sporting experience from the stands!
Play'n'fun
Contact us to find out more about our suggestions for indoor leisure activities, depending on the season!